To the shop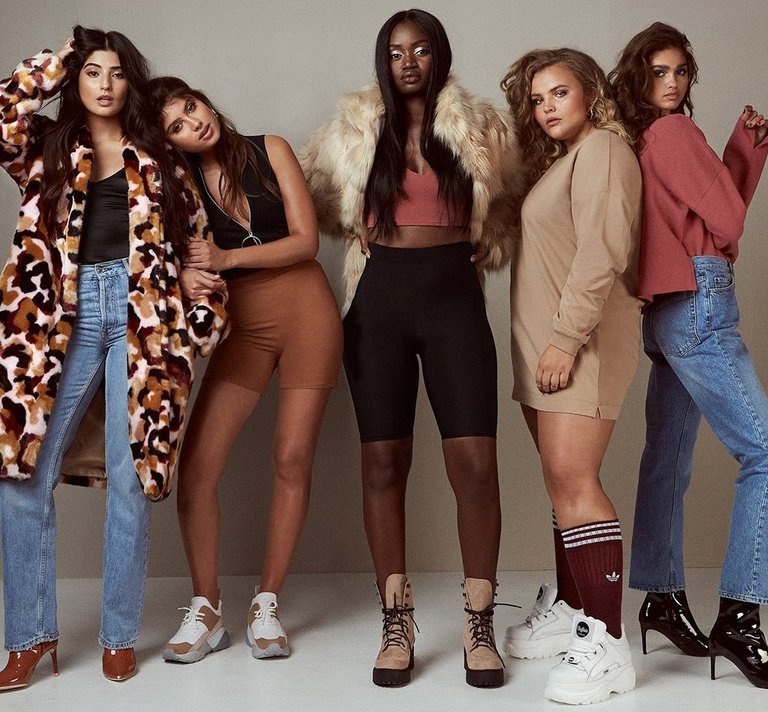 #Nellybabes
Time for new.
Wir haben schon seit einer Zeit damit aufgehört, die Dehnungsstreifen, Narben und Cellulite unserer Modelle zu retuschieren. Mit #NellyNewFaces haben wir einen weiteren Schritt unternommen, um die Darstellung auf unserer Seite zu erweitern mehr Personen zu inspirieren.
Wir haben euch - die Nelly Girls - gebeten, unsere neuen Models zu werden. In der ersten Runde haben wir 30 000 Bewerbungen(!!) von tollen Mädels aus ganz Europa erhalten. Nach einer unglaublichen Casting Tour haben wir nun die Ehre, die ersten neuen Gesichter zu präsentieren – in den schönsten Looks des Herbstes!
"Don't ever compare yourself to others - you're perfect in your own way!"
- Dunia
"My best styling tip? Feel comfortable
in your outfit!"
- Anta
Meet the babes
Lerne unsere ersten, tollen New Faces kennen!
3 schnell mit
Dunia
Shagiwal
1. Ein Abend zuhause oder Ausgehen
?
"Wer mag keine Partys?"
2. Hund
oder Katze?
3. Lippenstift
oder Mascara?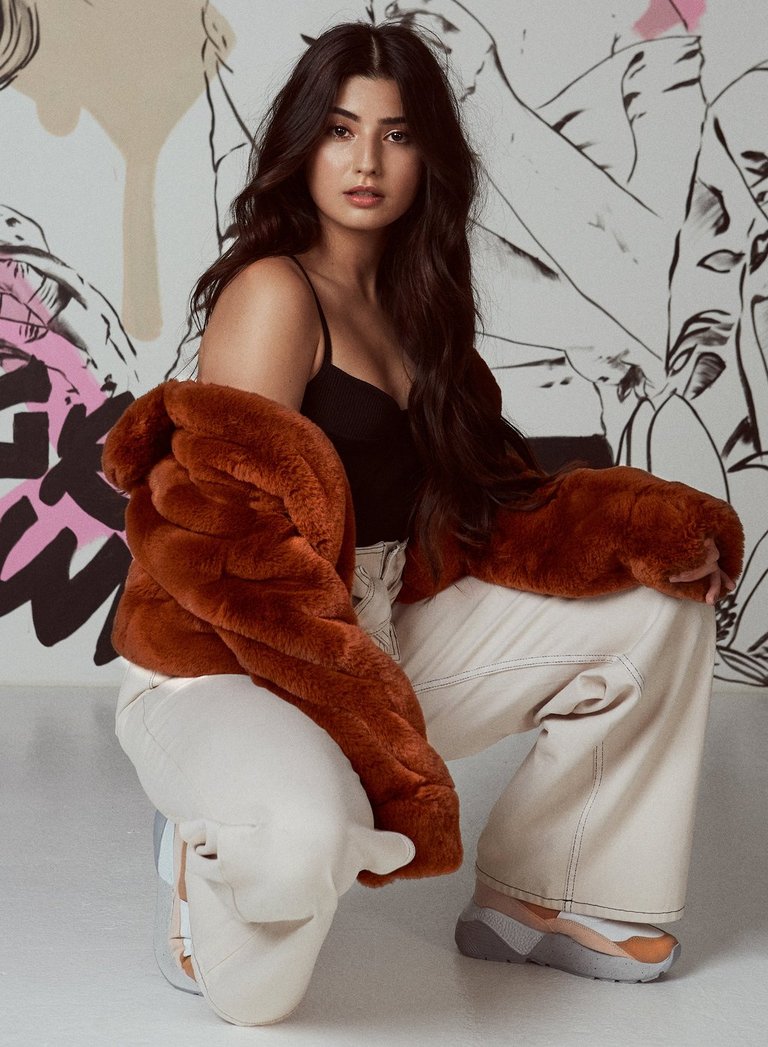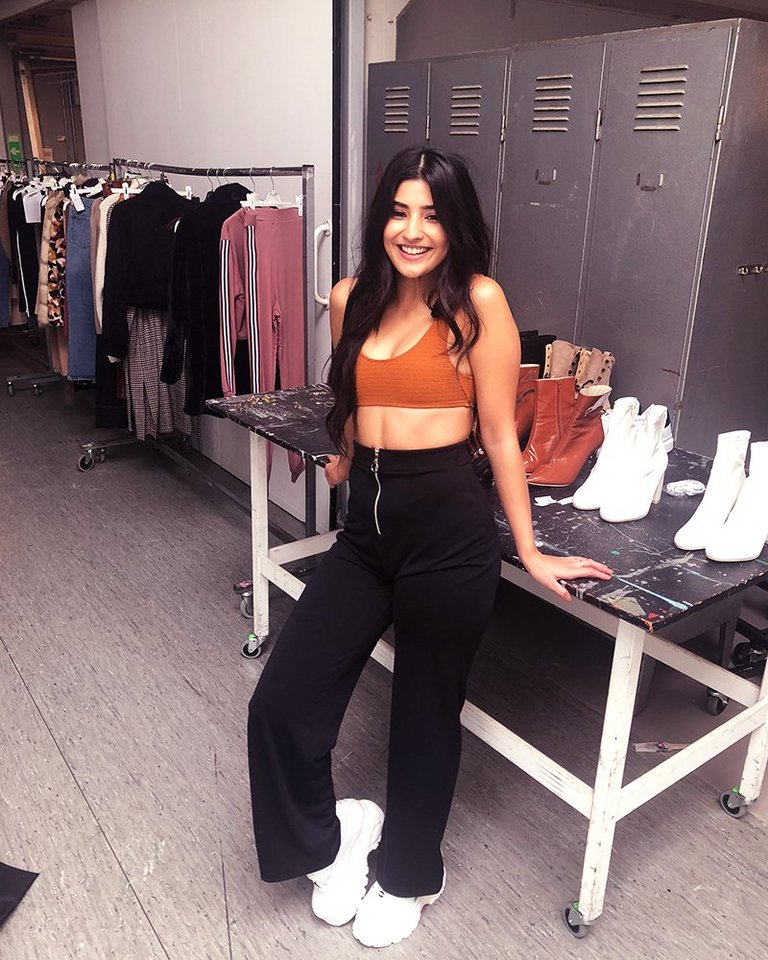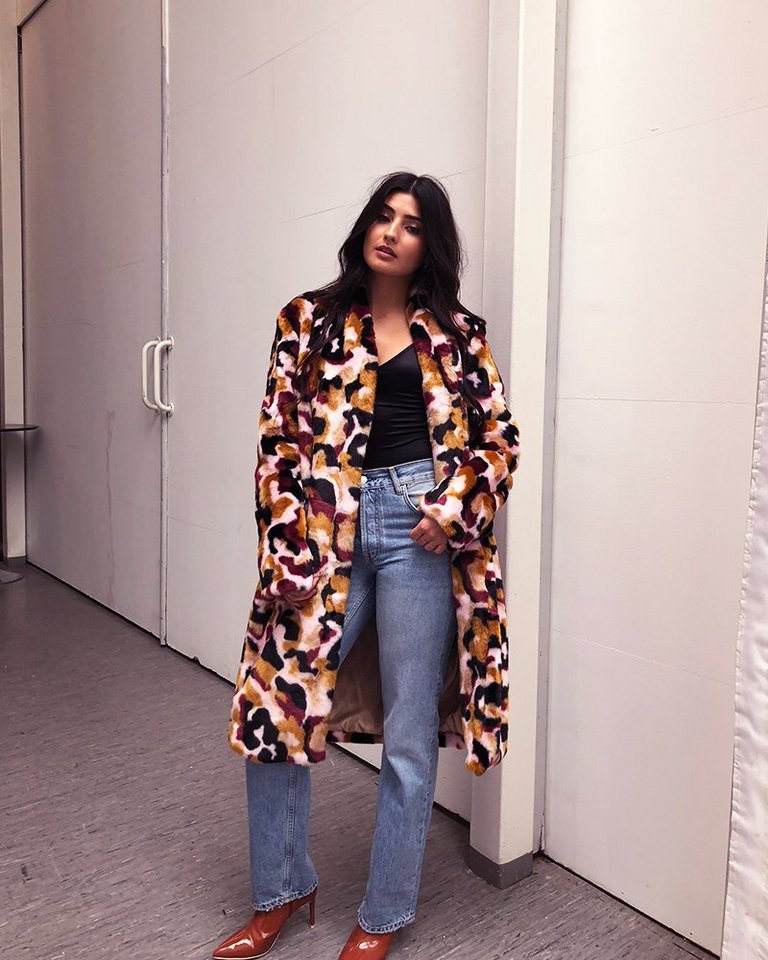 3 schnelle mit
Anta
Samba
1. Strand
oder Großstadt?
"Ich liebe es warm!"
2. Heels
oder Sneakers
3. Romcom
oder Thriller?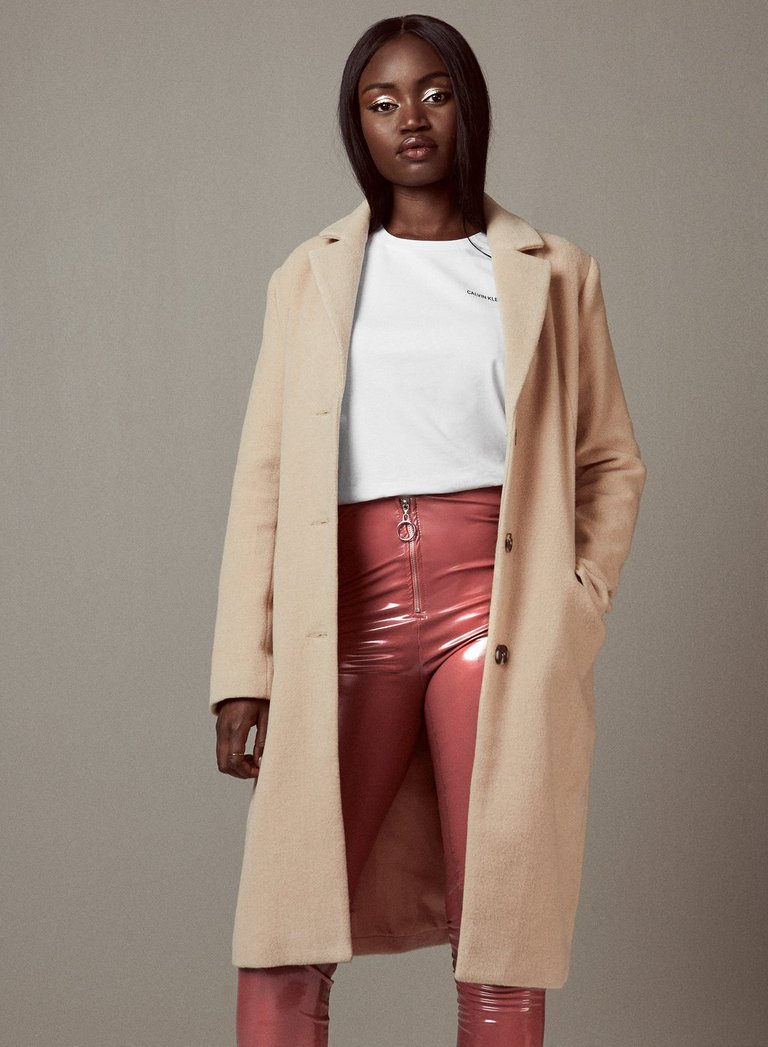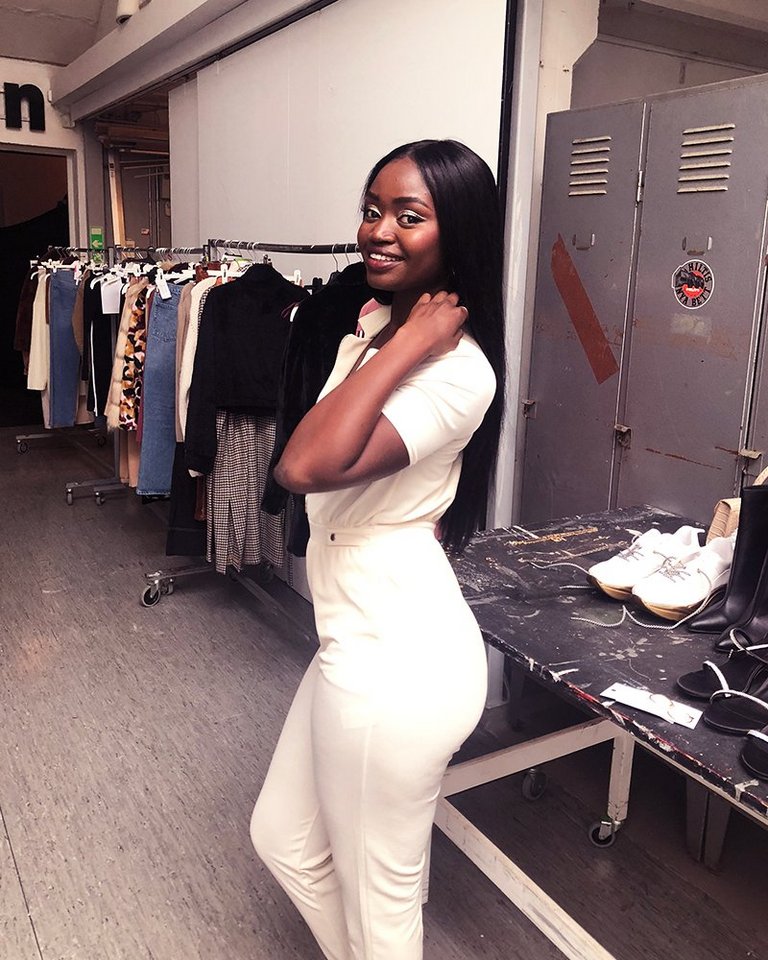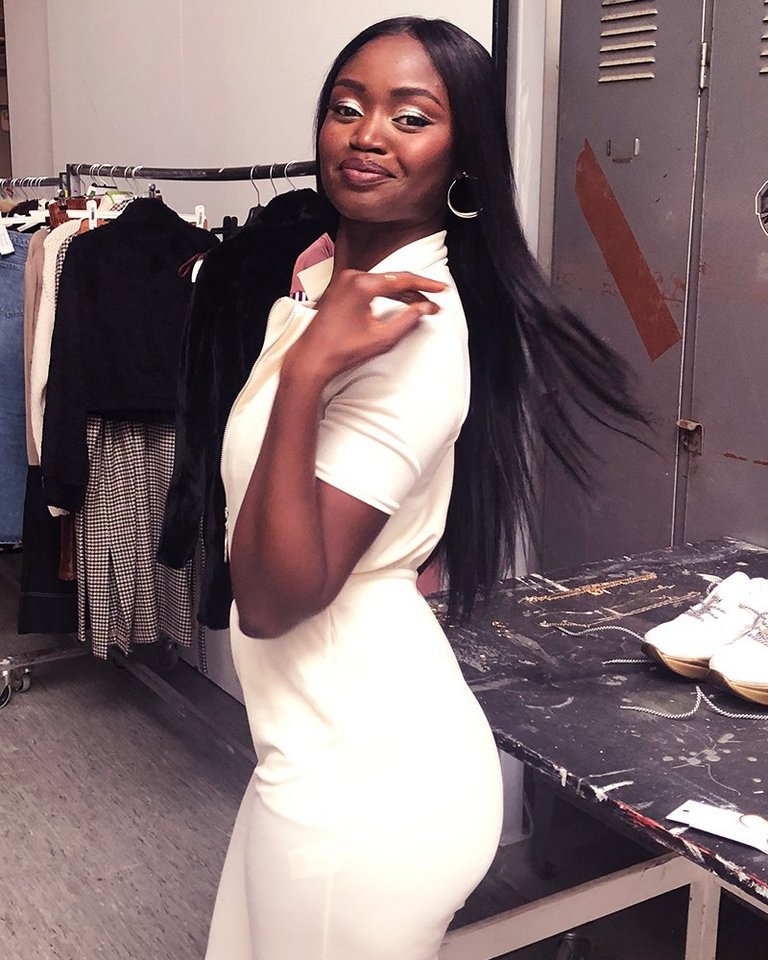 3 schnelle mit
Betty Matilda
Engström
1. Jeans
oder Kleid?
"Jeans sind tolle Basics"
2. Instagram
oder Snapchat?
3. Tanzen
oder an der Bar sitzen?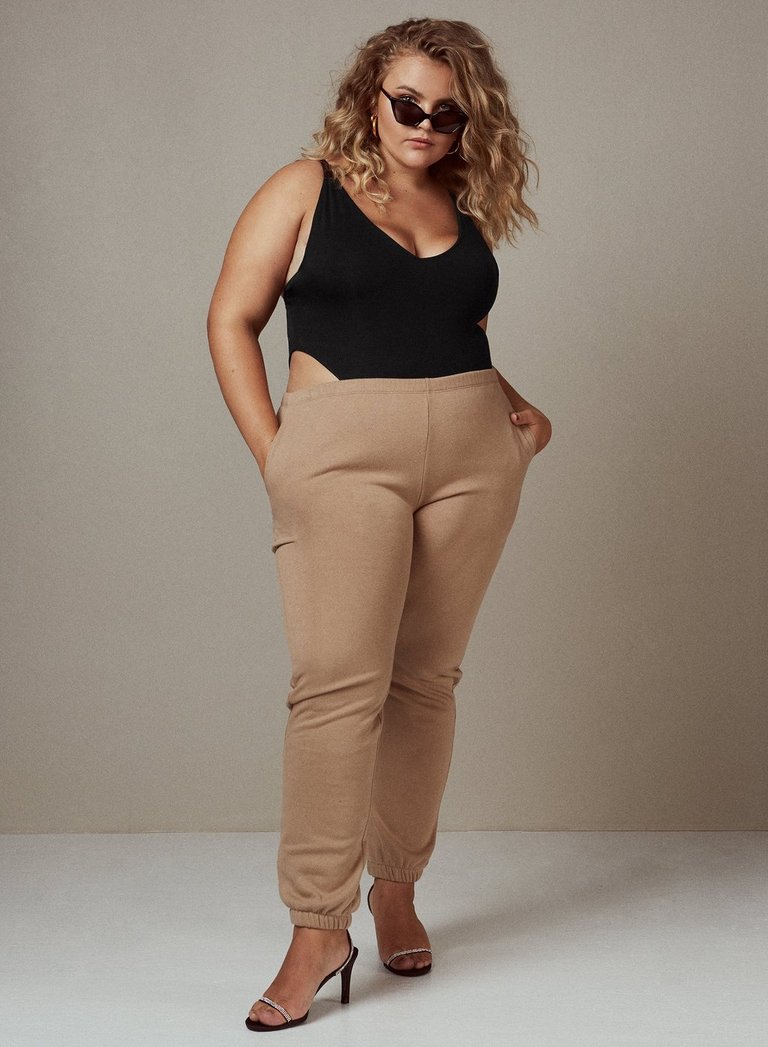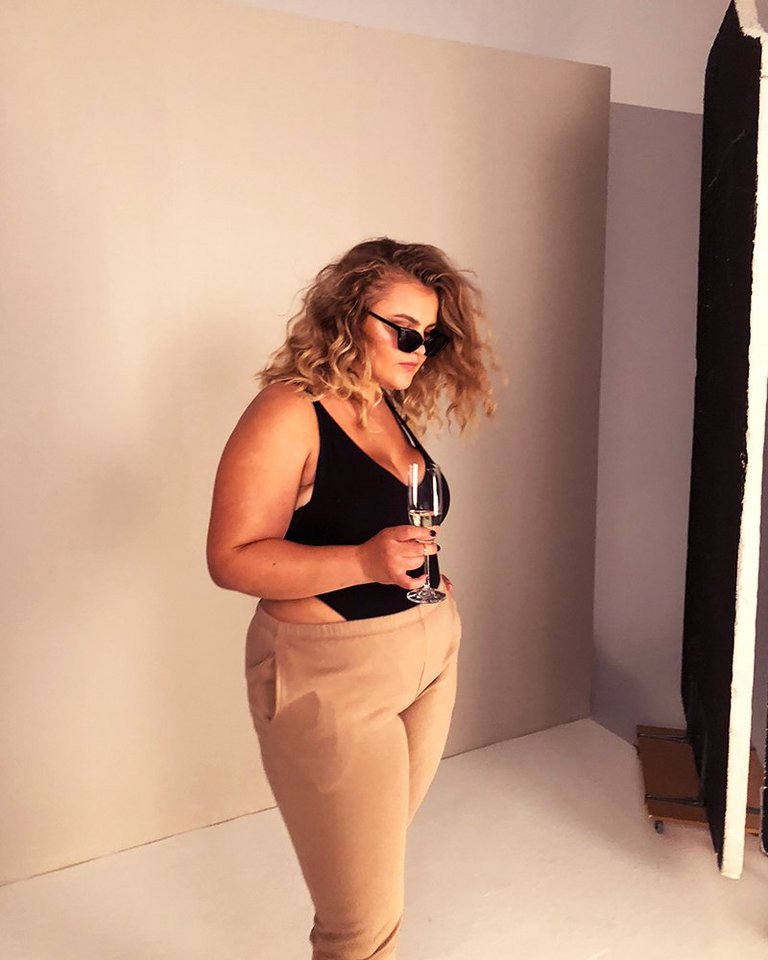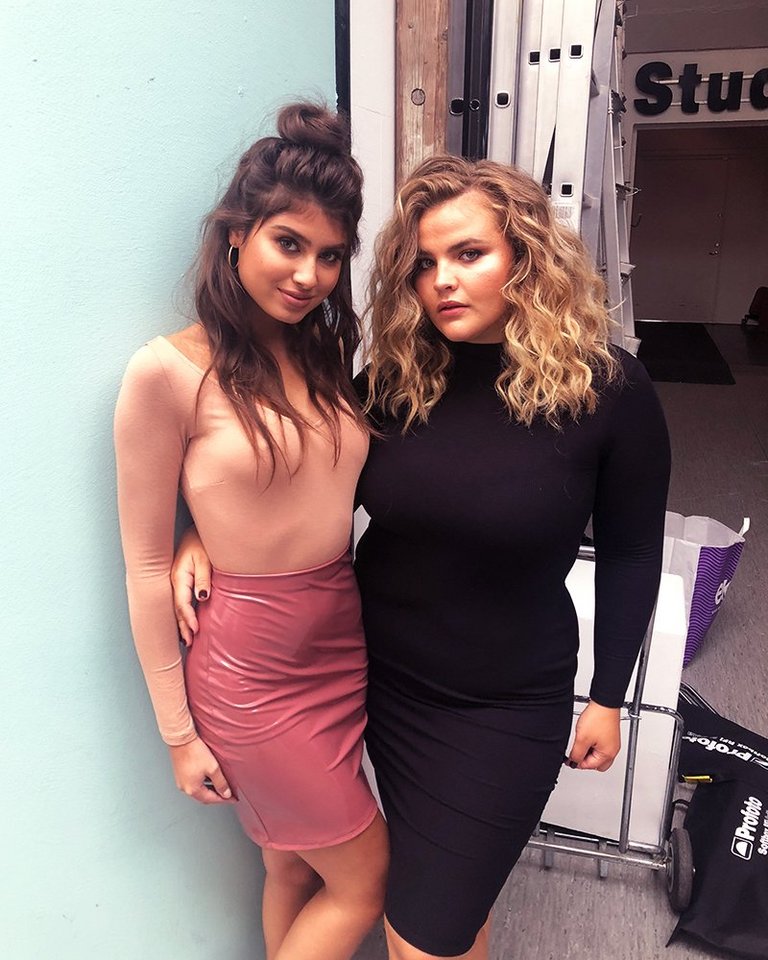 "My motto is: Be kind and own it!"
- Betty