Shoppa kollektionen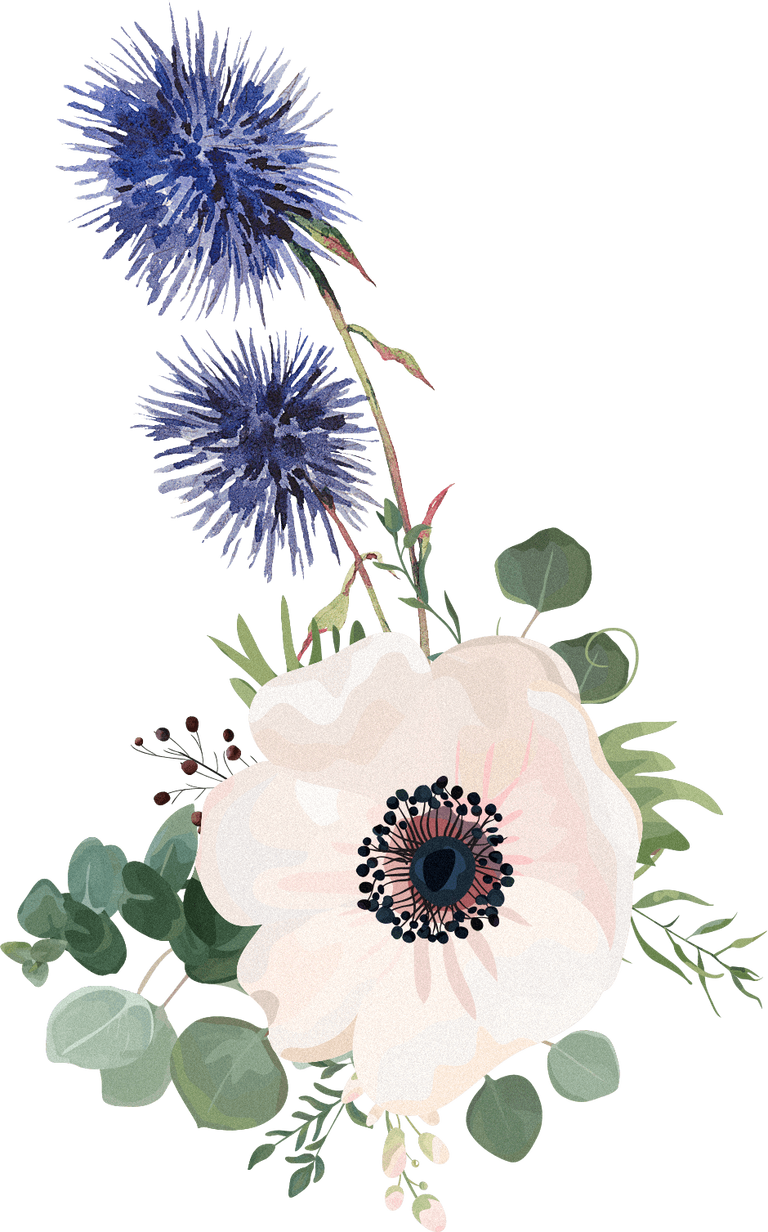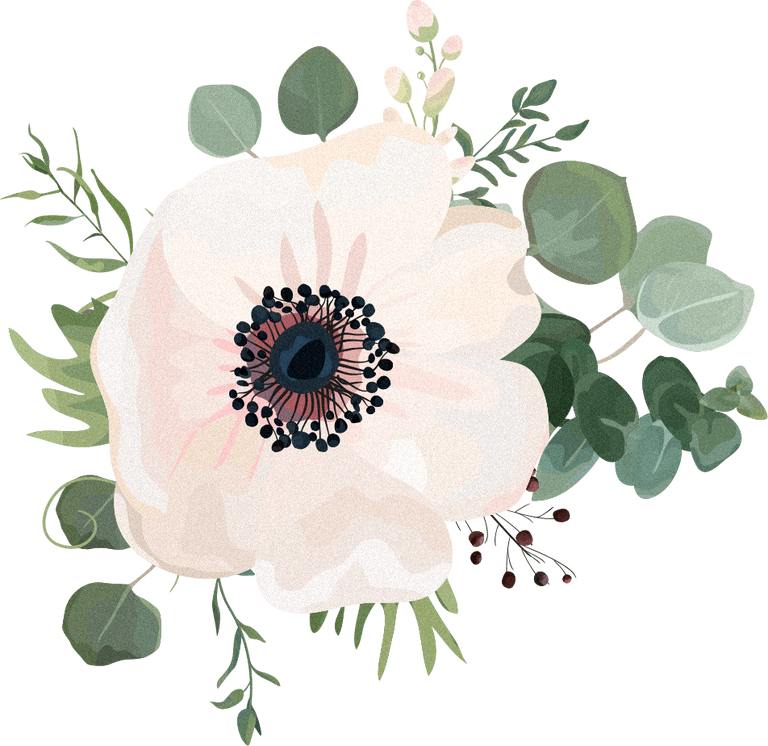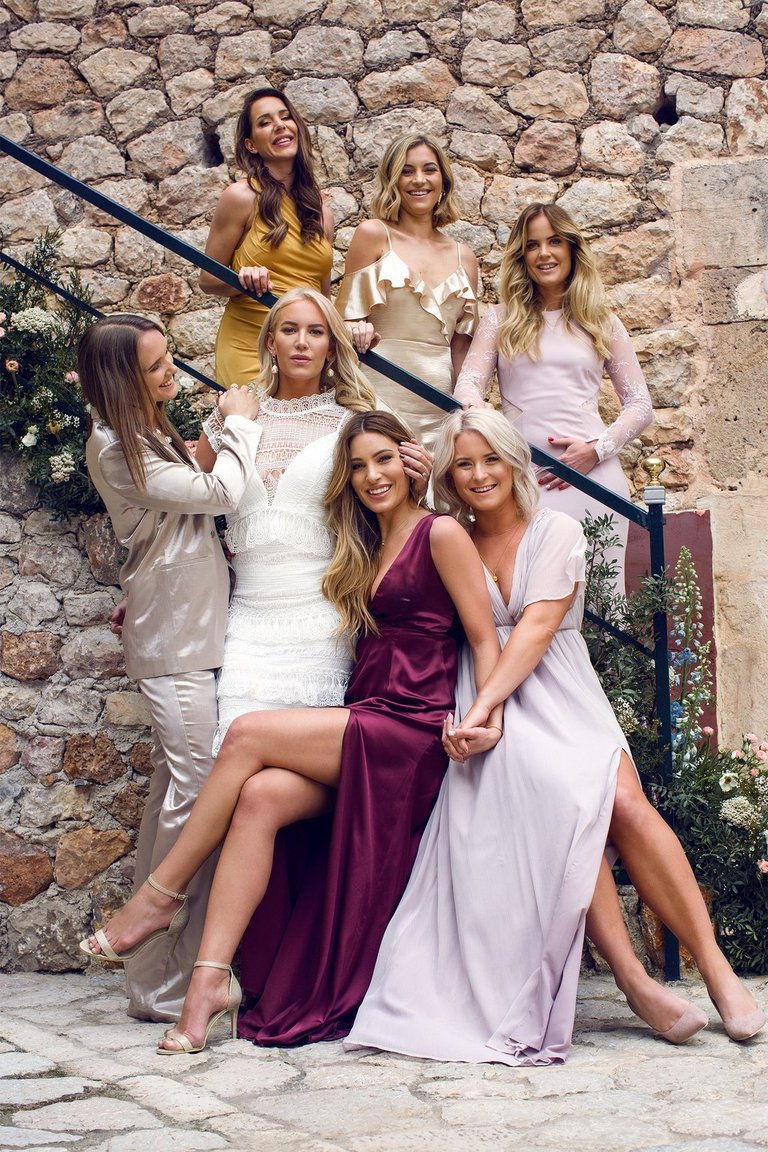 We are finally launching
NLY Eve By
Petra Tungården
It's here! Petra Tungårdens traumhafte Hochzeitskollektion mit exakt Allem, was du für den großen Tag benötigst. Und wer zeigt am besten die Kollektion, wenn nicht die Braut selbst und ihre schönen Brautjungfern? Say (oh) yes to the dress!
Petras eigene Worte über die Kollektion
Ich wollte etwas erstellen, dass sich wirklich anfühlt wie ICH – gleichzeitig war mir sehr wichtig, dass in der Kollektion für alle Körpertypen etwas dabei war. Ich liebe das Ergebnis - weiblich und selbstbewusst mit wow-Gefühl.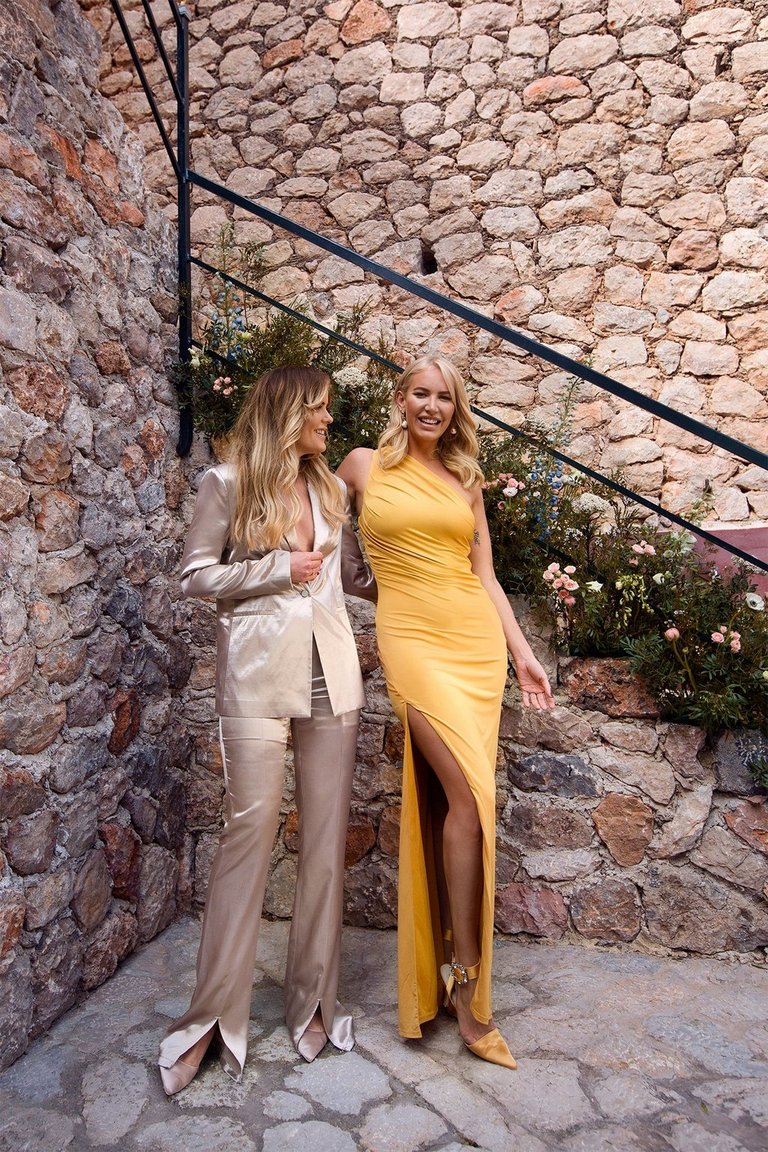 Joanna:
Mathilda:
Get your BFF's
together, it's time
to wow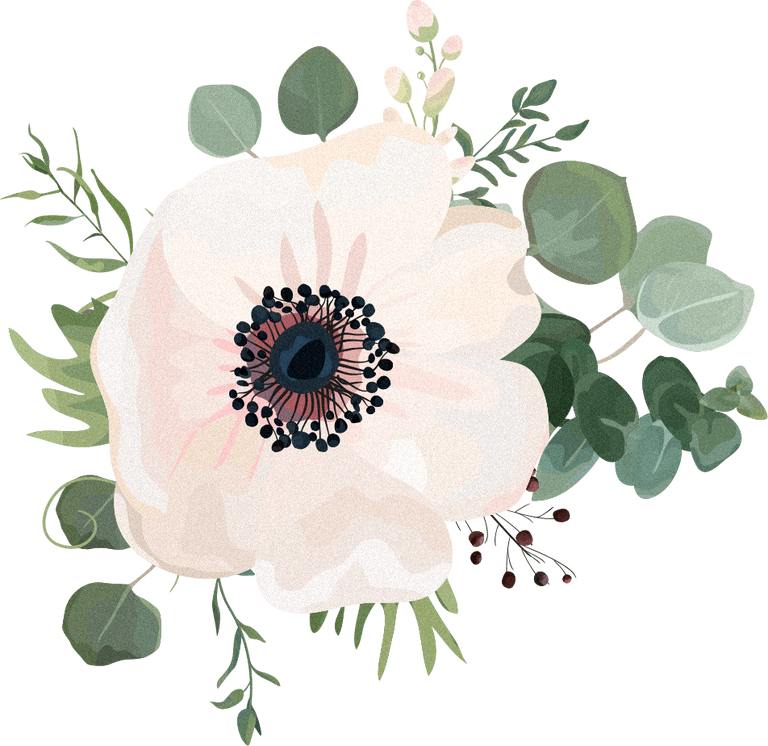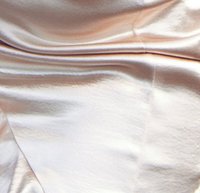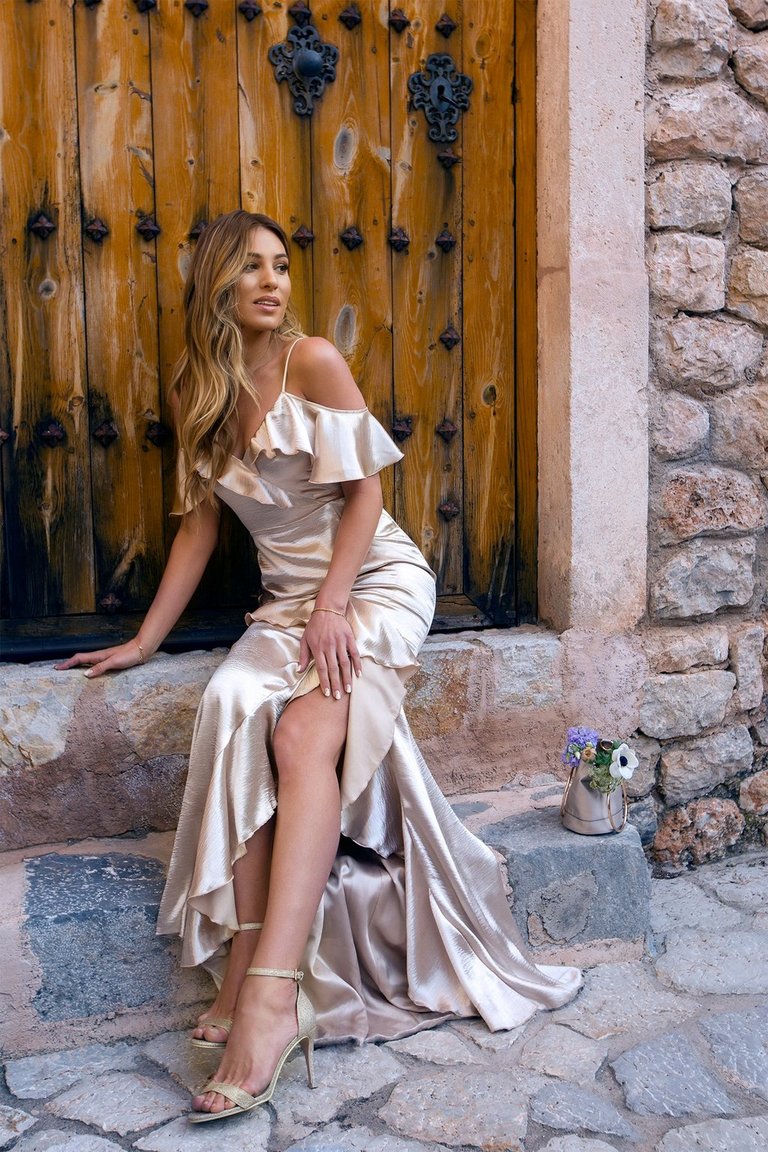 "This dress is a favorite,
it really celebrates your
knockout curves!"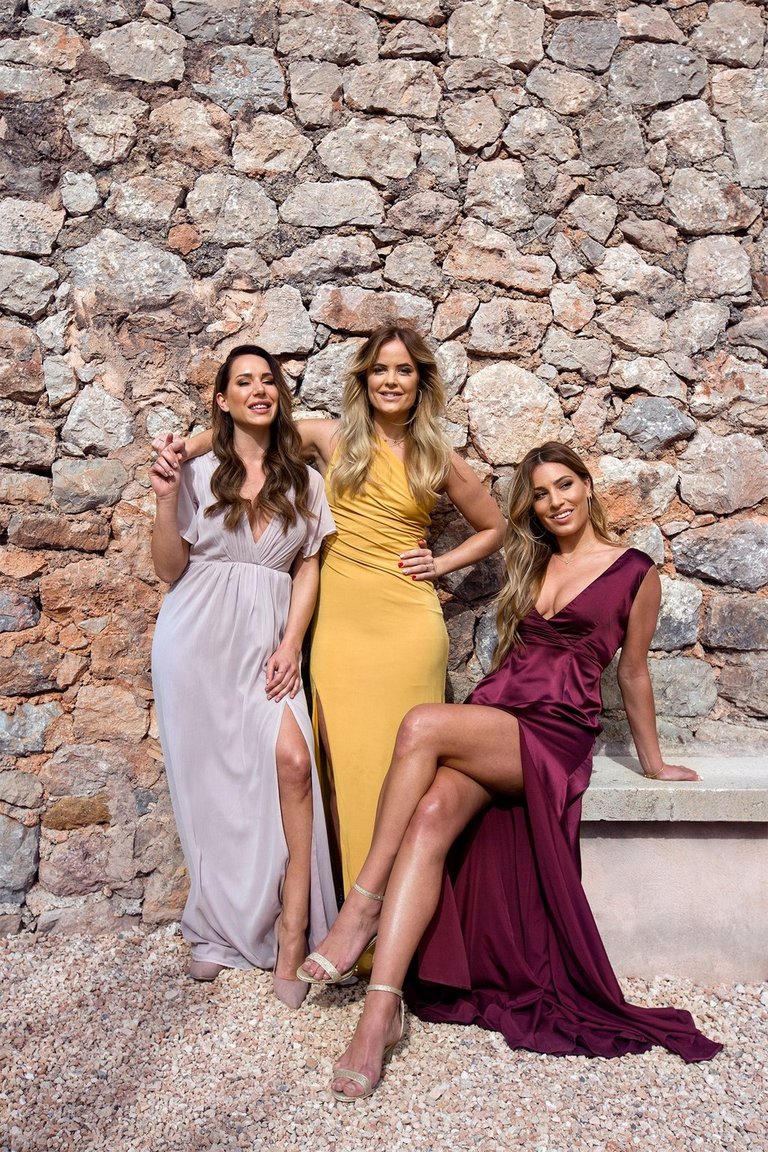 Mathilda: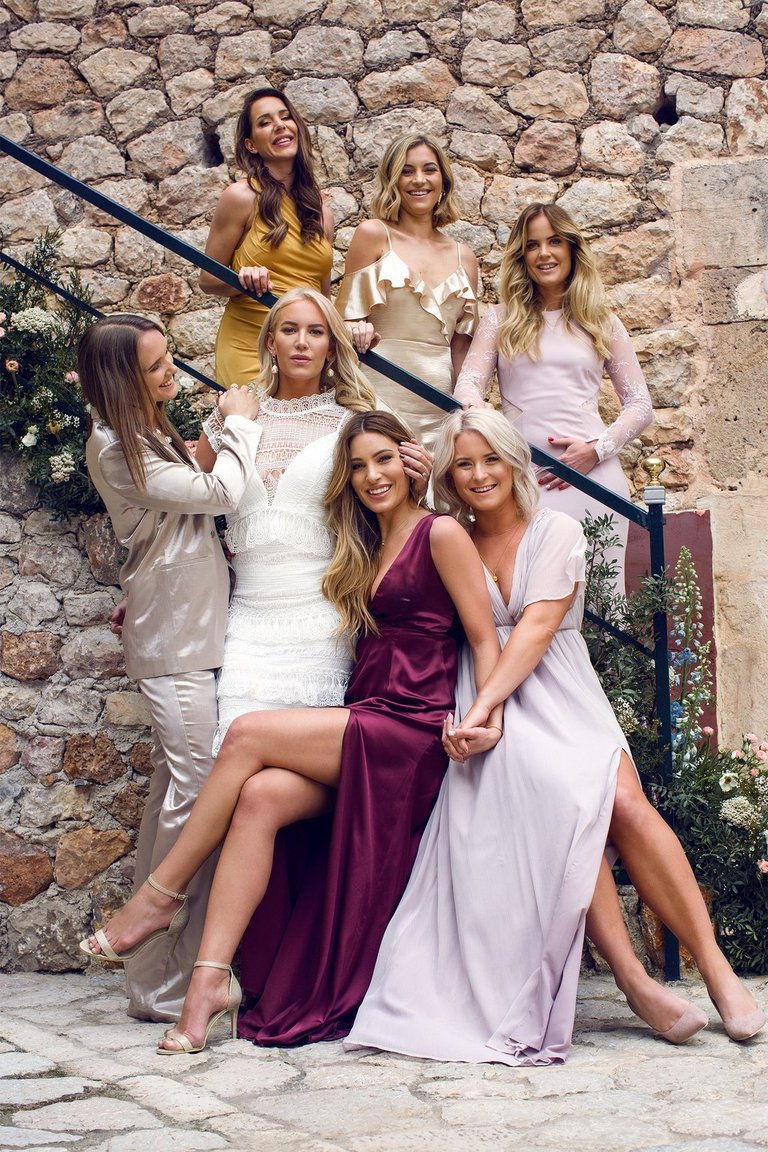 Mathilda: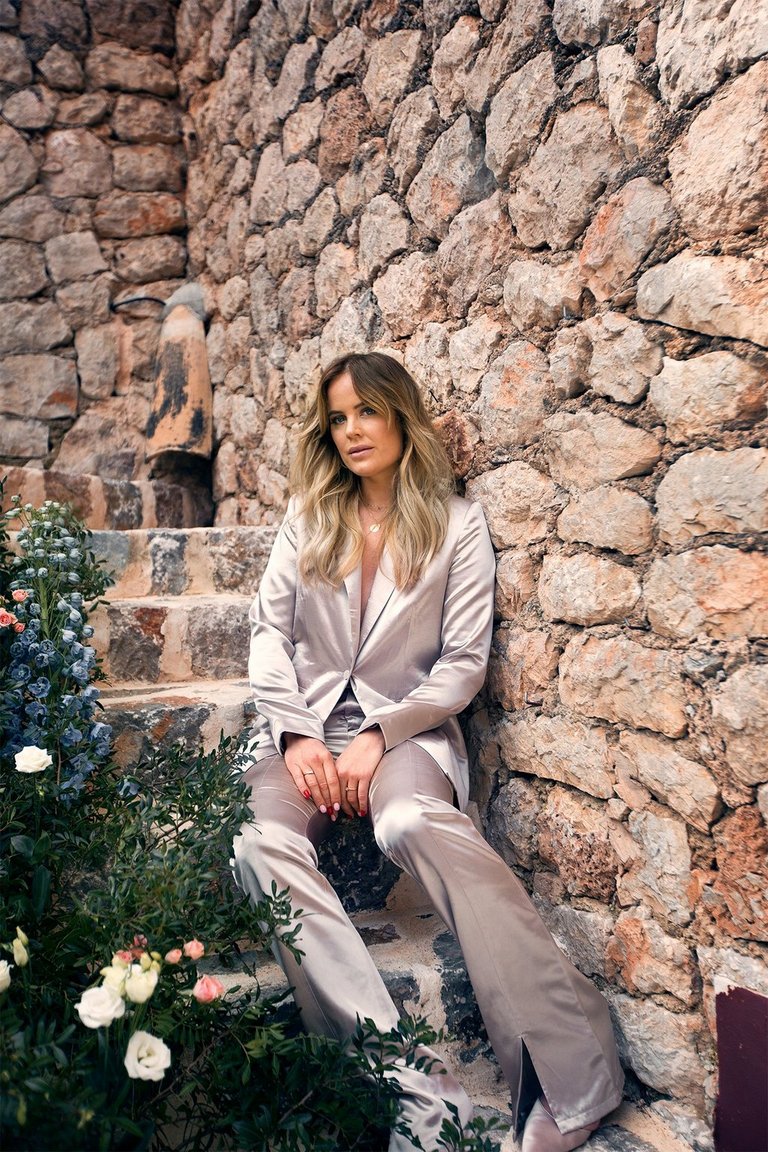 Joanna: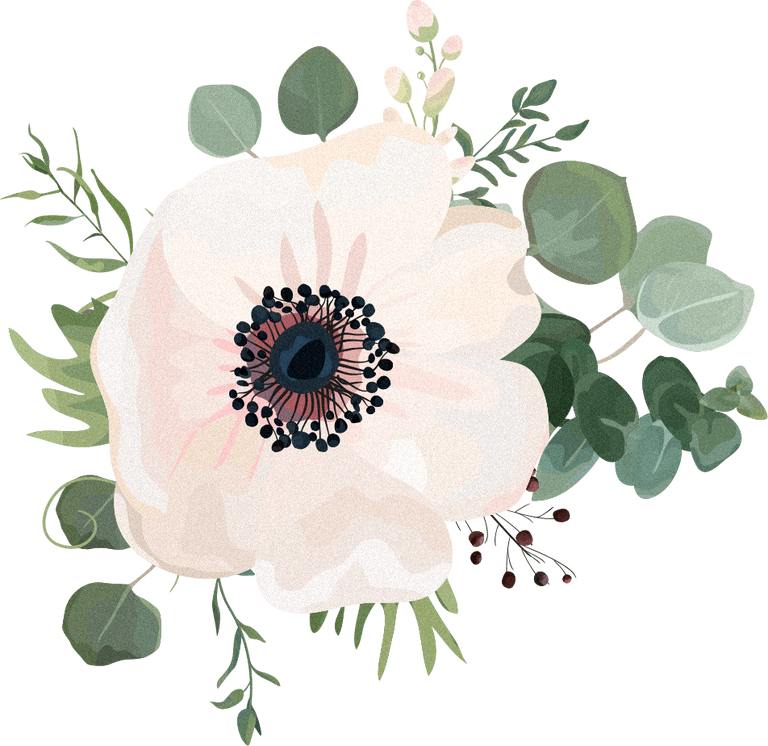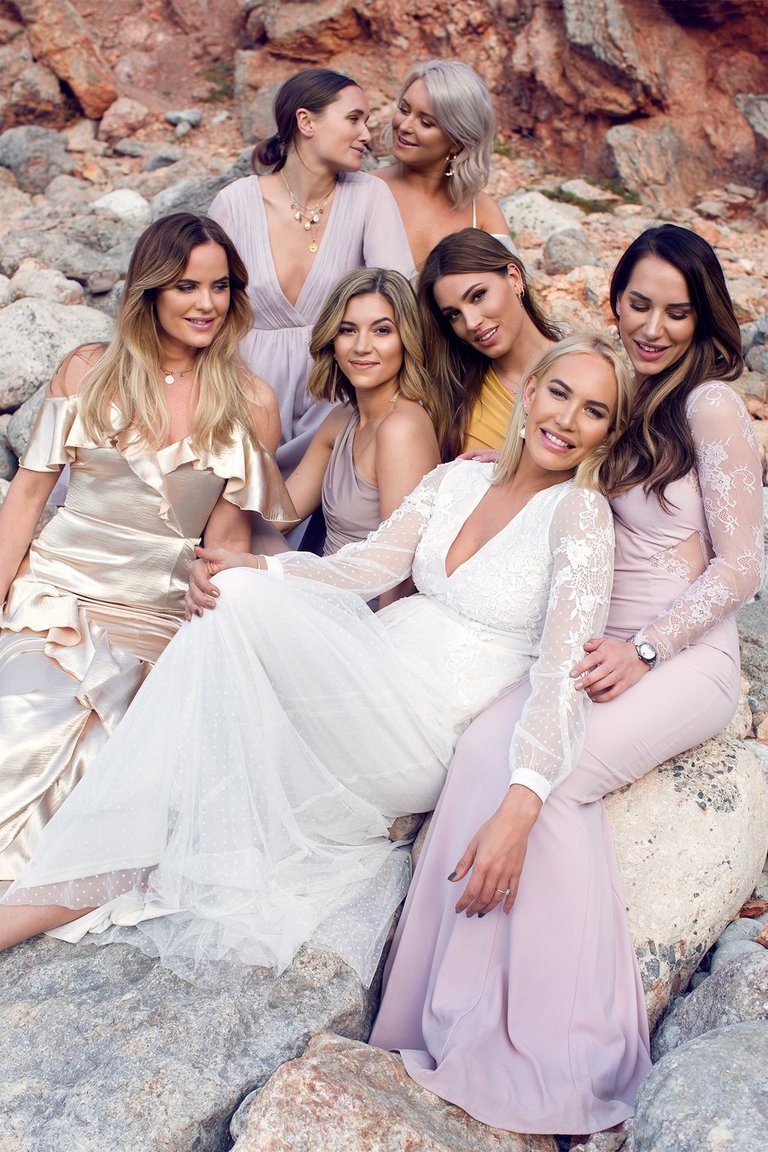 "Seeing all my gorge bridesmaids in my pieces was the best thing ever!"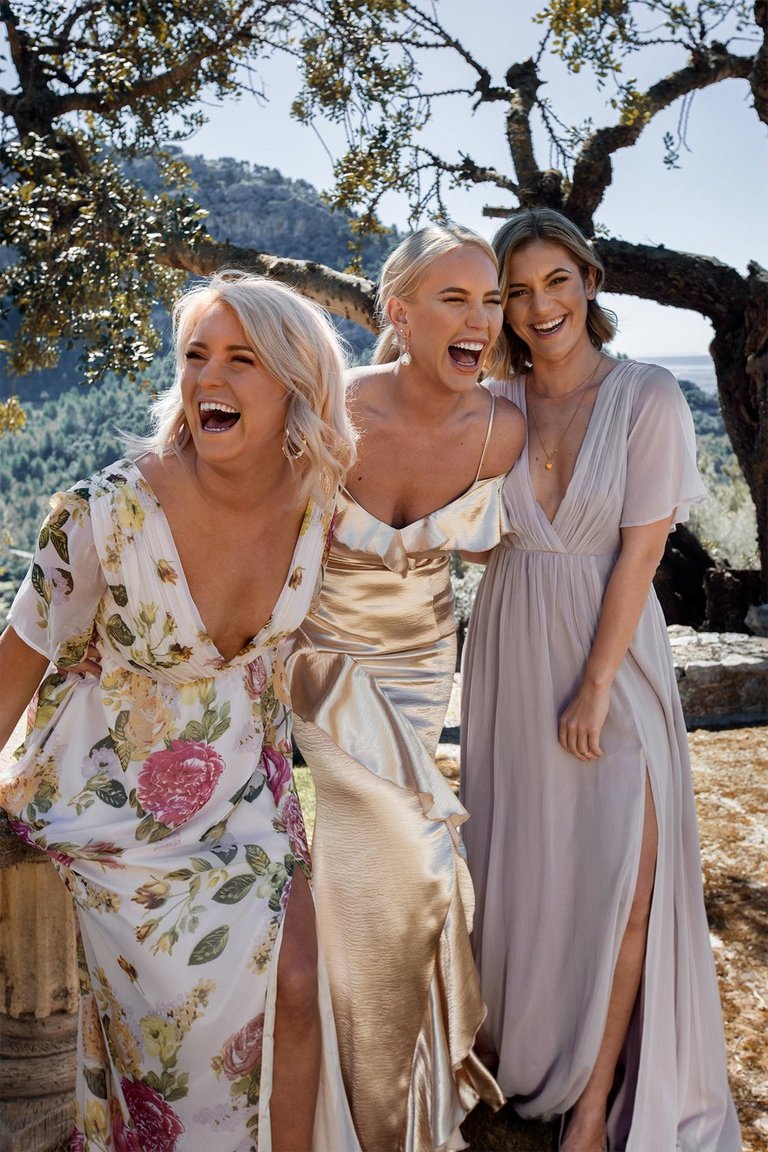 Linn:
Petra: