Shoppa kollektionen
NLY Beach by AWA
She's back! Noch eine fierce Swimwear-Kollektion, signiert vom Ultrababe Awa Santesson-Sey. Gebrannte Töne, hohe Taillen und die Badeanzüge, welche du unbedingt haben musst.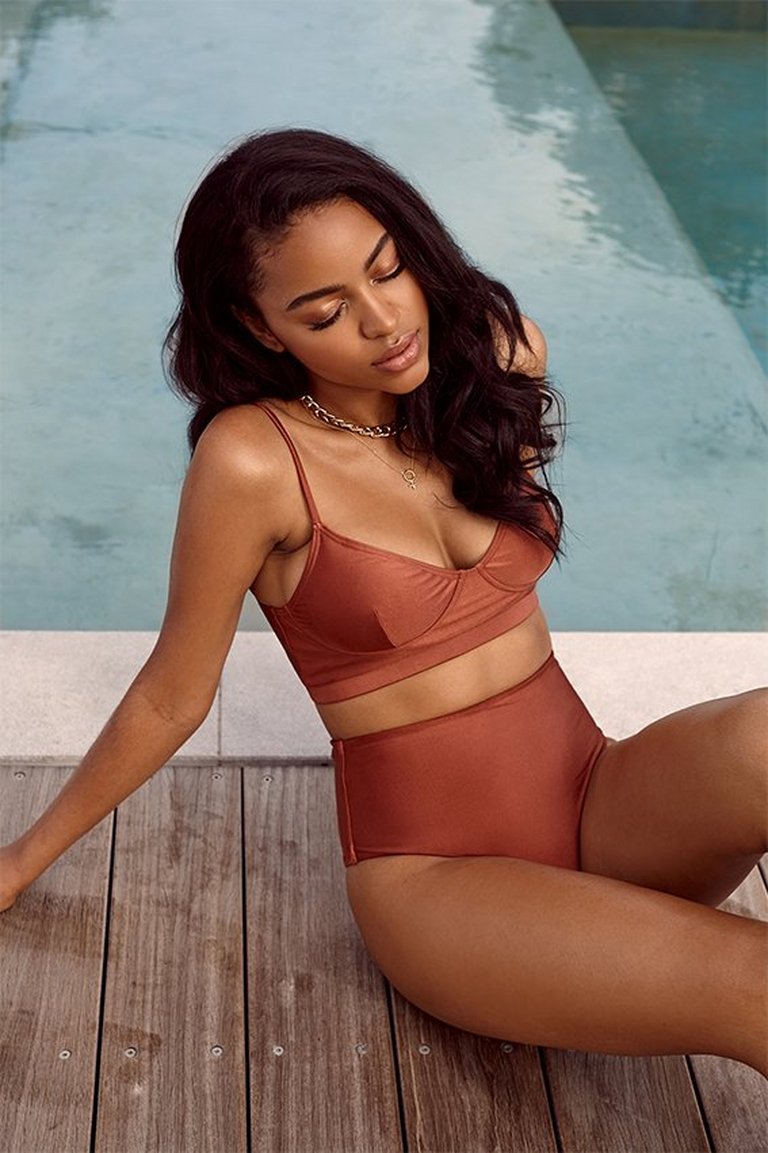 Awa swim collection ss18
"I loved creating this new collection – it's full of power and a whole
lot of sass!"
Just out here baewatching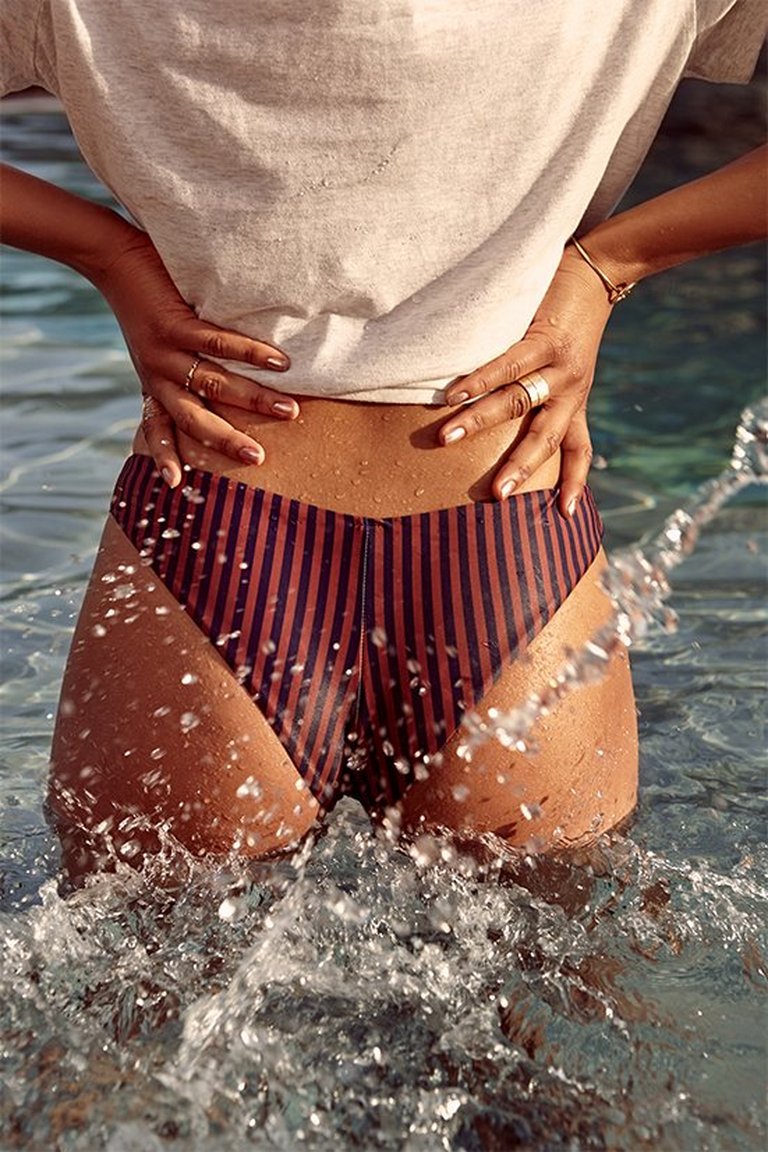 Awa swim collection ss18
Life is better in
a bikini
"You lookin' at me?
Ok good."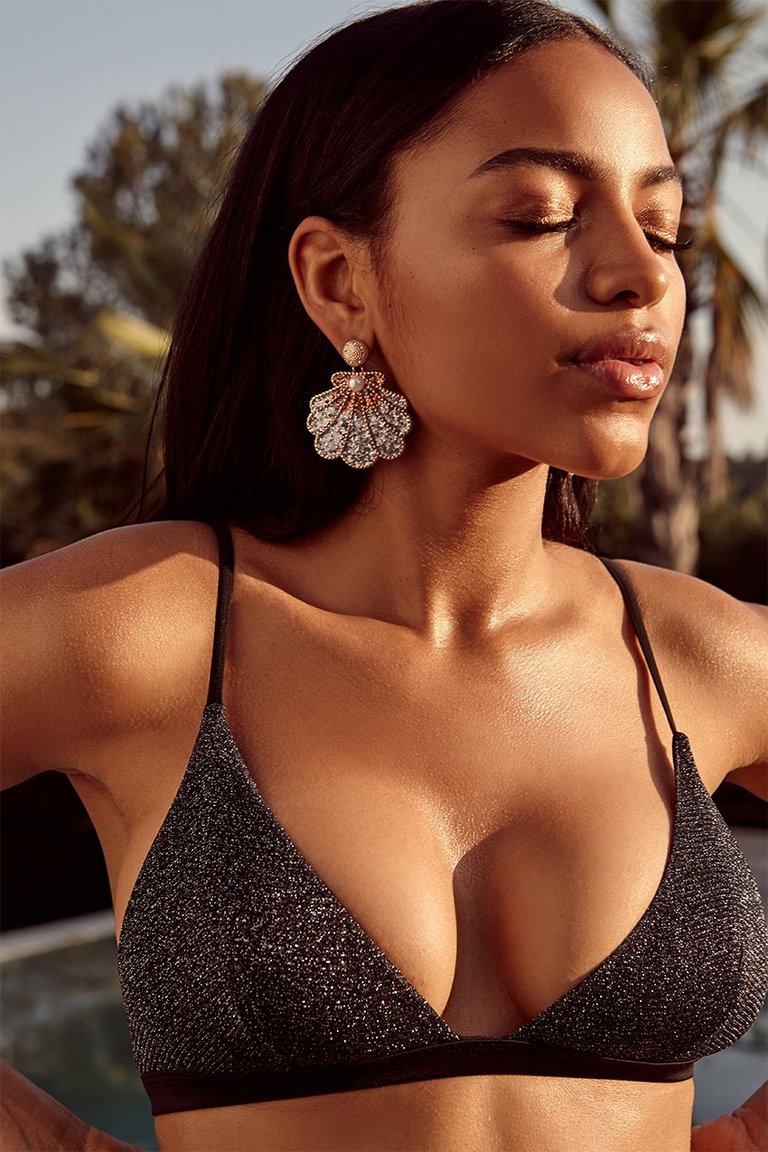 Awa swim collection ss18