To the shop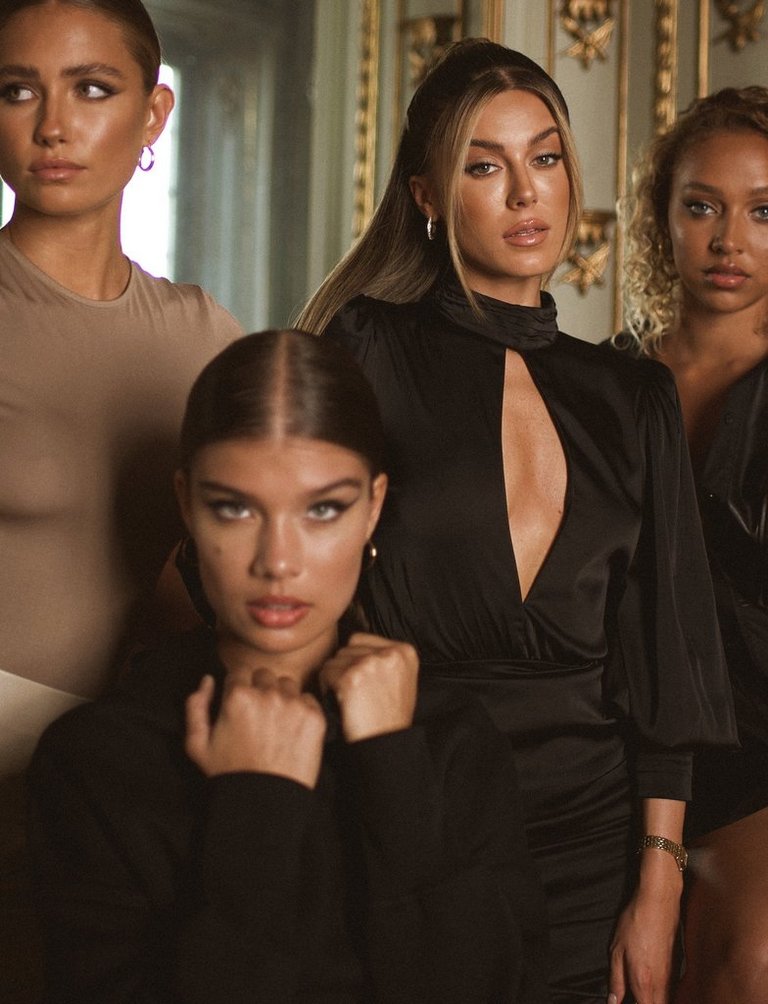 The Design Collection

The Runway
This is what Bianca's runway
looked like
Wow, wow, wow! Bianca and Nelly offered a digital experience where the entire collection got their time in the limelight!

A fresh, modern take on the fall wardrobe – and with so many must-have items that we scarcely know where to start! Bianca took us all by storm. This is everything you need to know about the collection…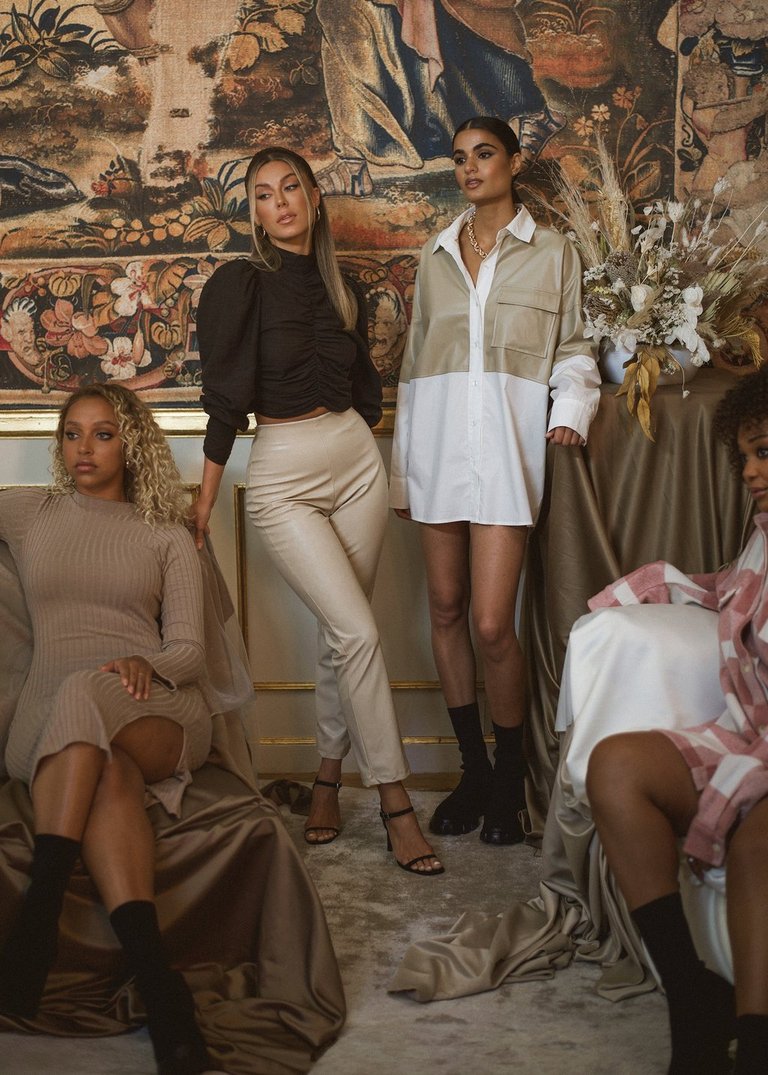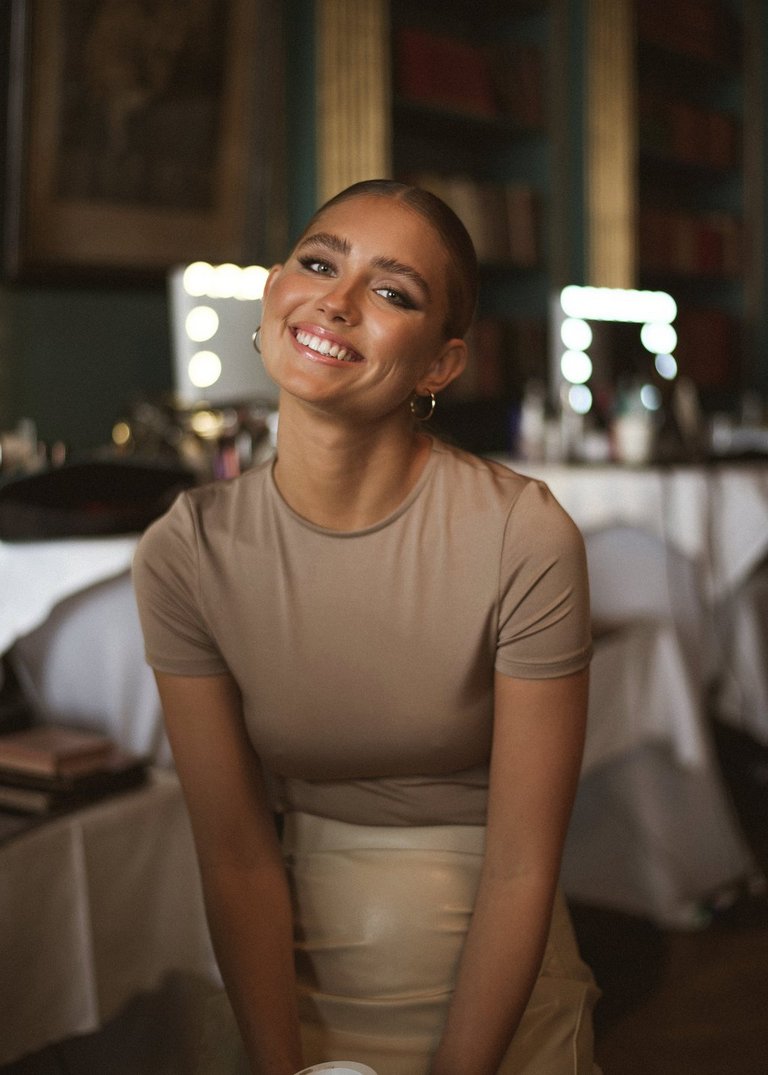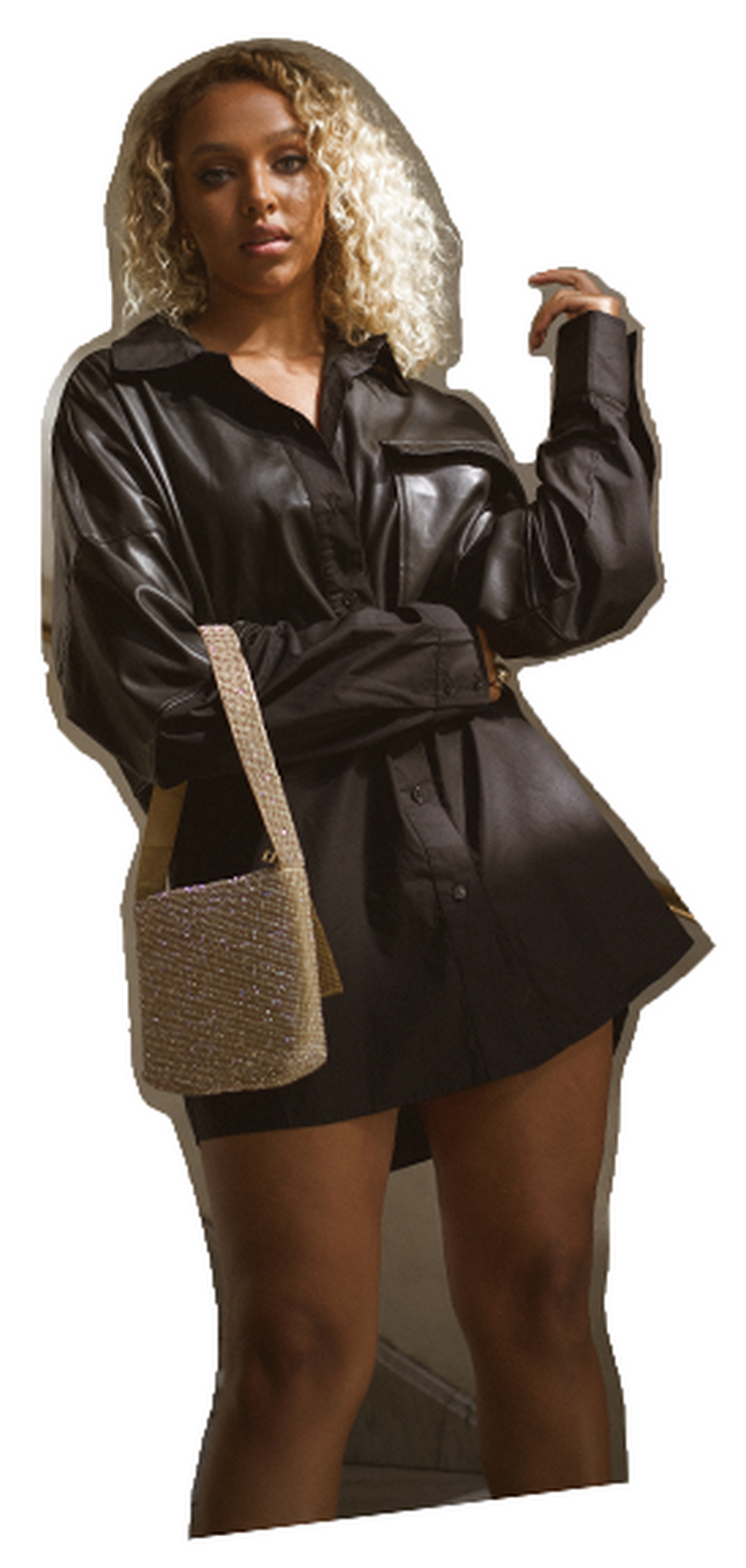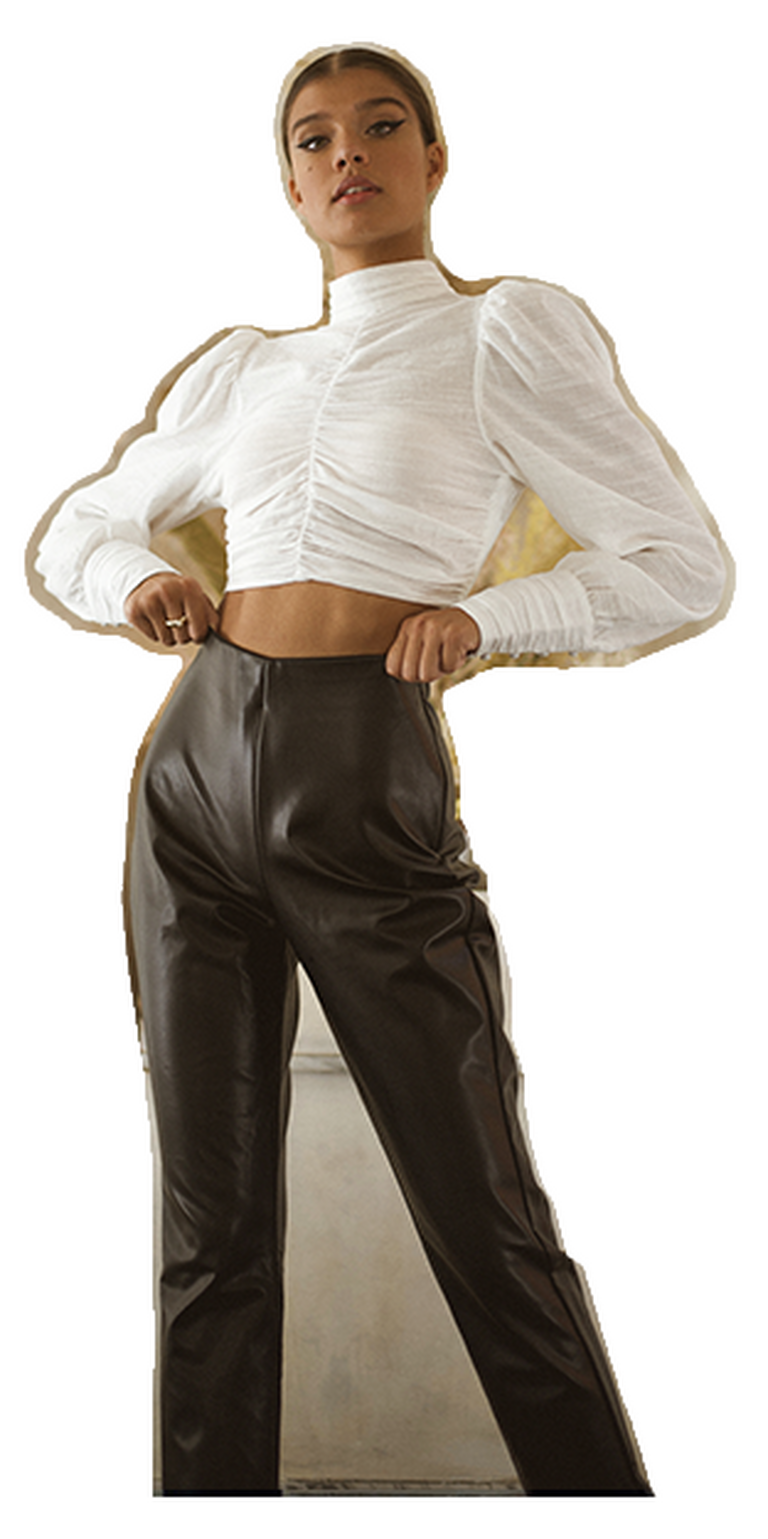 It Colors & Materials
Beige – or should we say "the Bianca color" – is of course well-represented in the collection, together with the best base colors black and white. And how nice to get in materials like cool PU leather (yes, we're here for it!) and fancy, shiny clothes?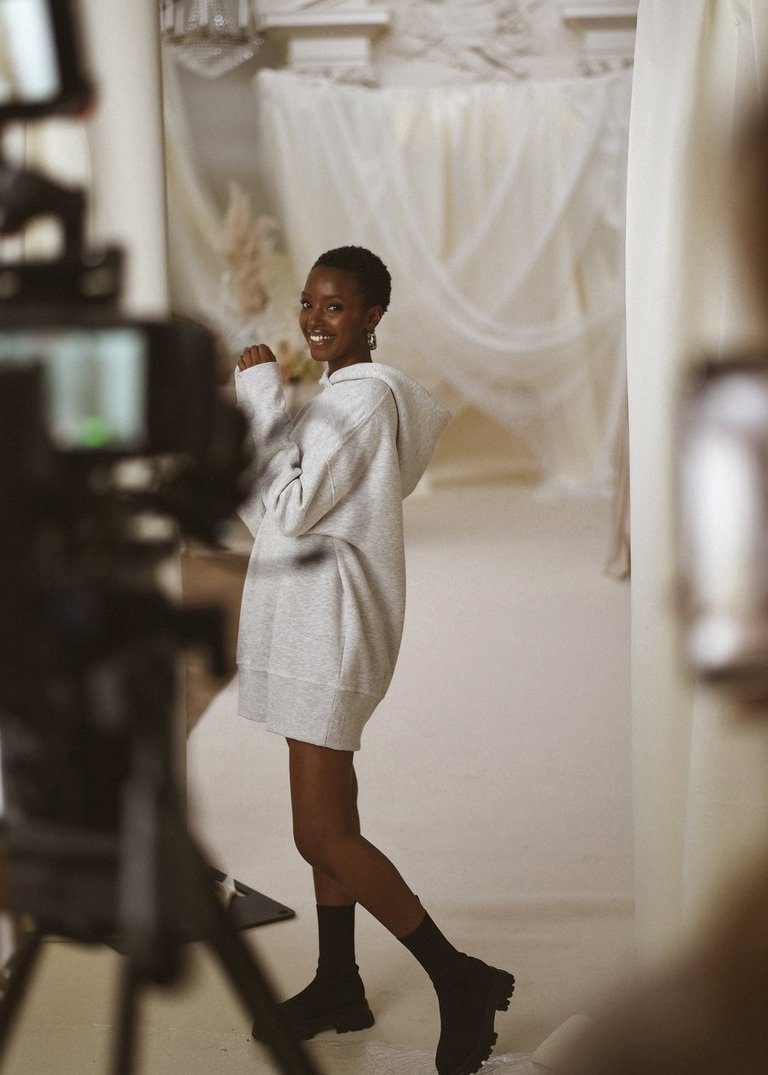 How to Style
Let your dream items hang out with each other and vary your looks in endless ways! Why not got for an oversized hoodie with boots during day, heels during the night? Play around with silhouettes and materials
– this is really a collection that works for all occasions!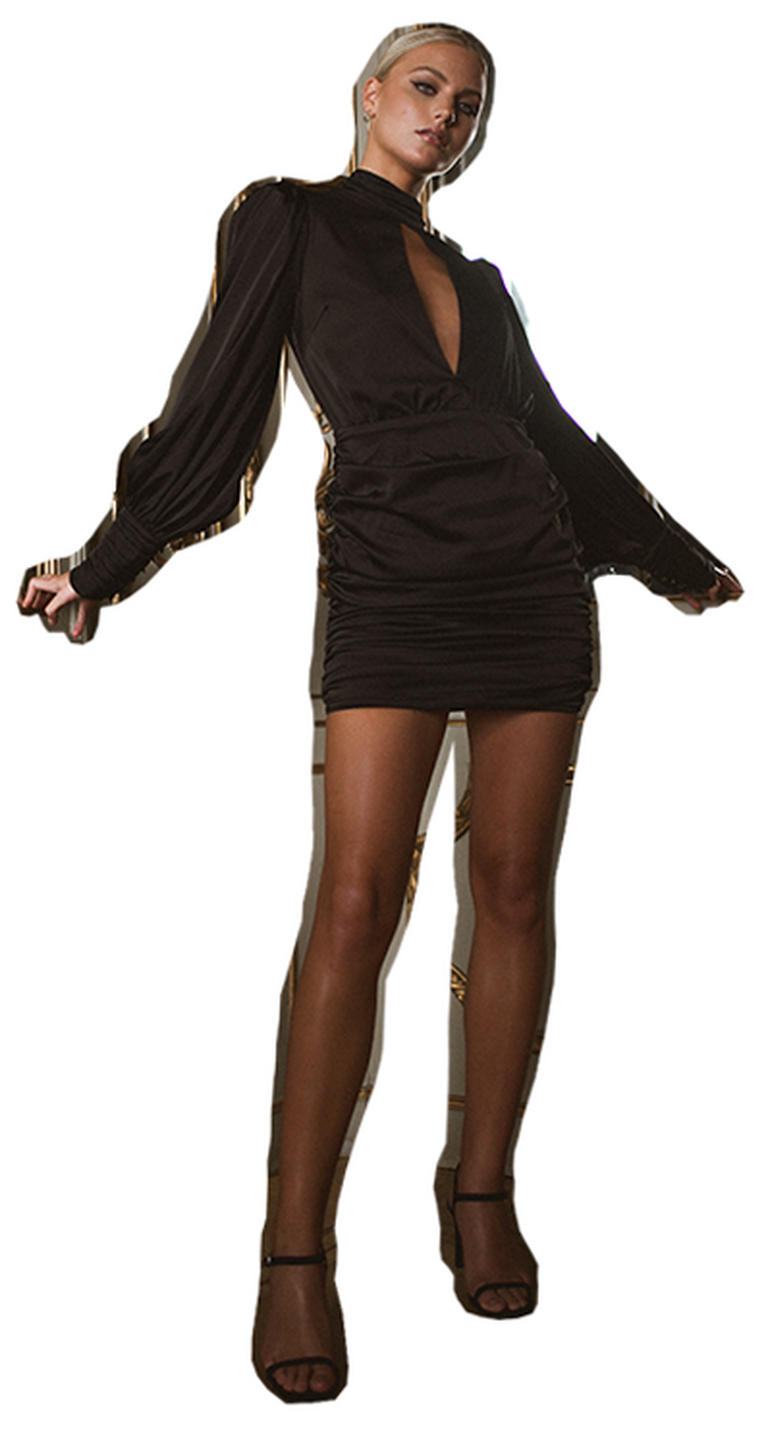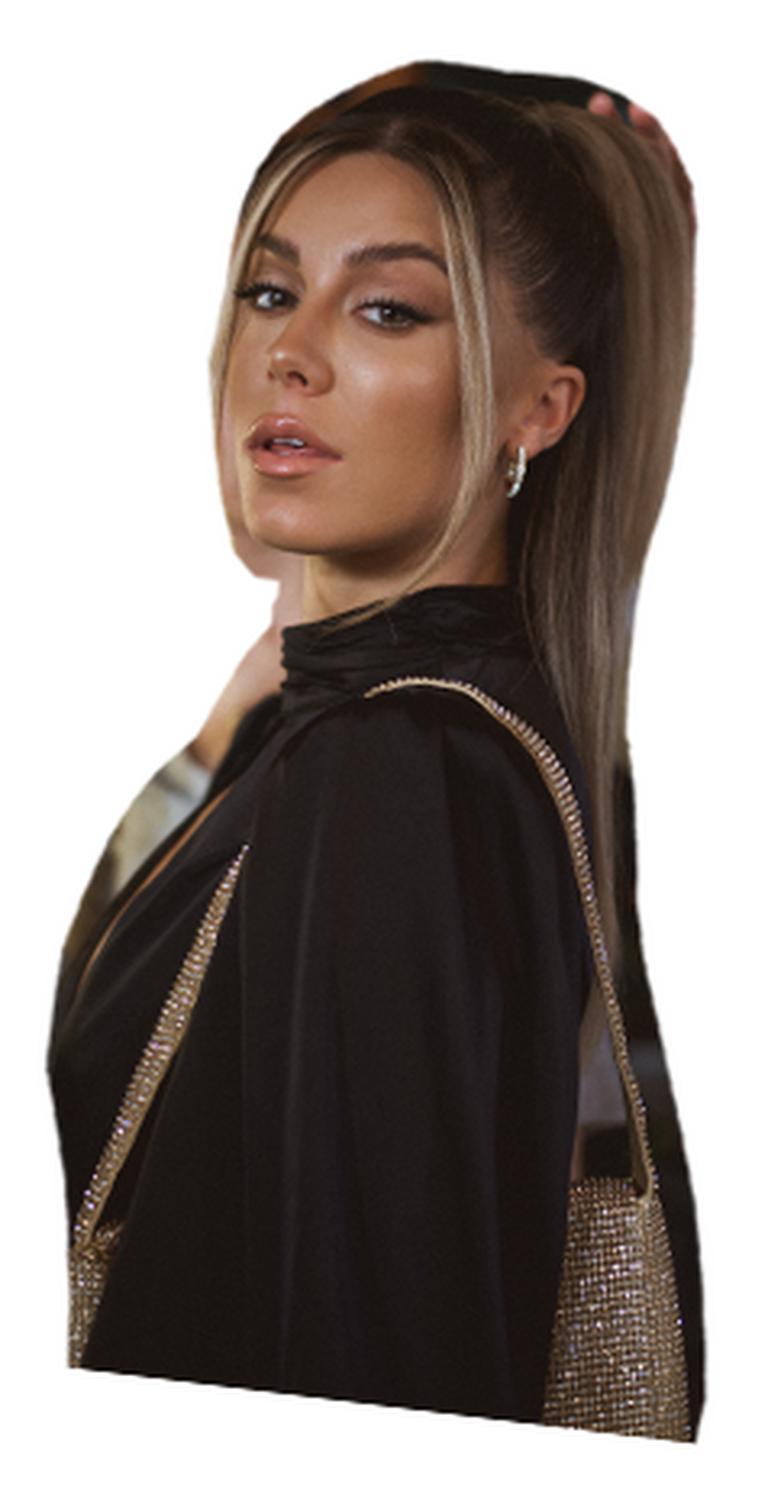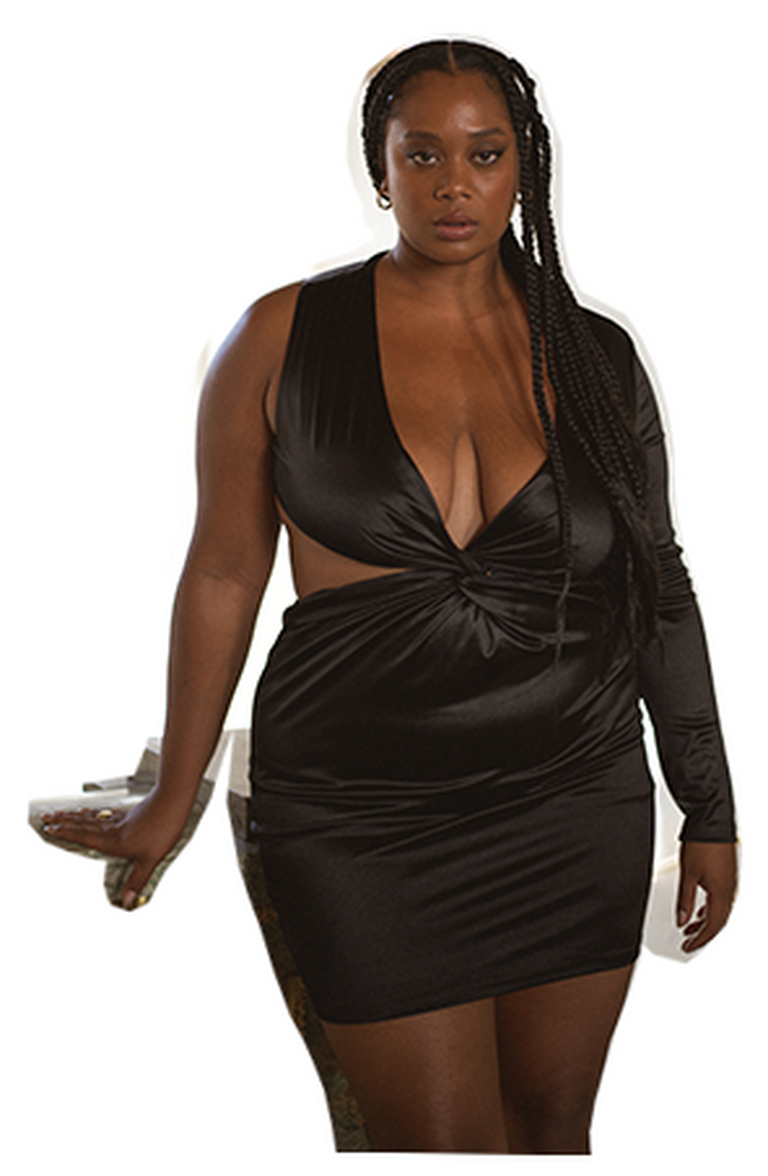 Cool cutouts will be a big part
of our lives this fall. Keep the accessories
minimalistic and the attitude maxed out.