To the shop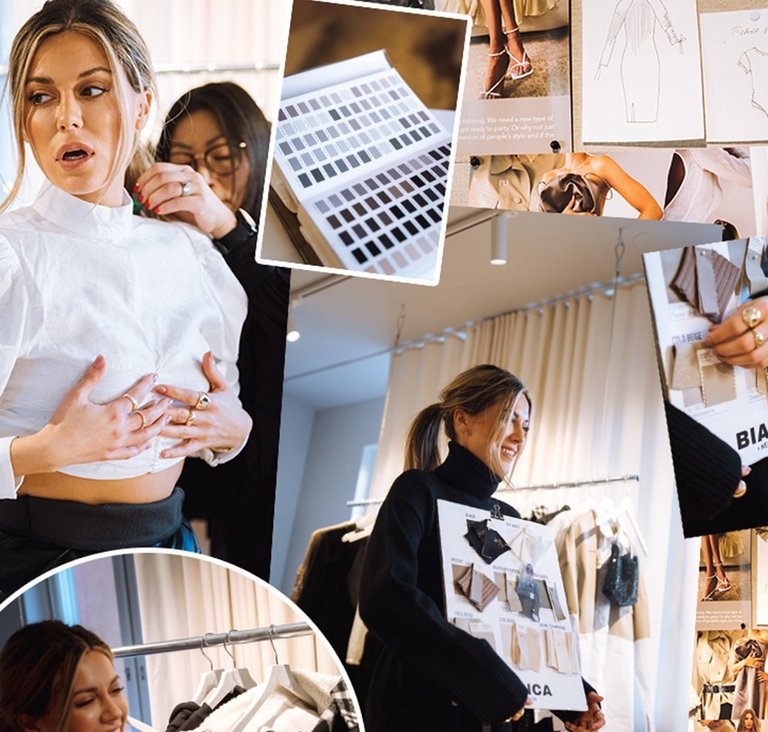 The Design Collection

The Design Process
Behind the scenes at
Bianca x Nelly.com
"I put my heart and soul into this collection to make it feel Bianca, conscious and accessible.
This was the process ─ from my first ideas and sketches to the end result!"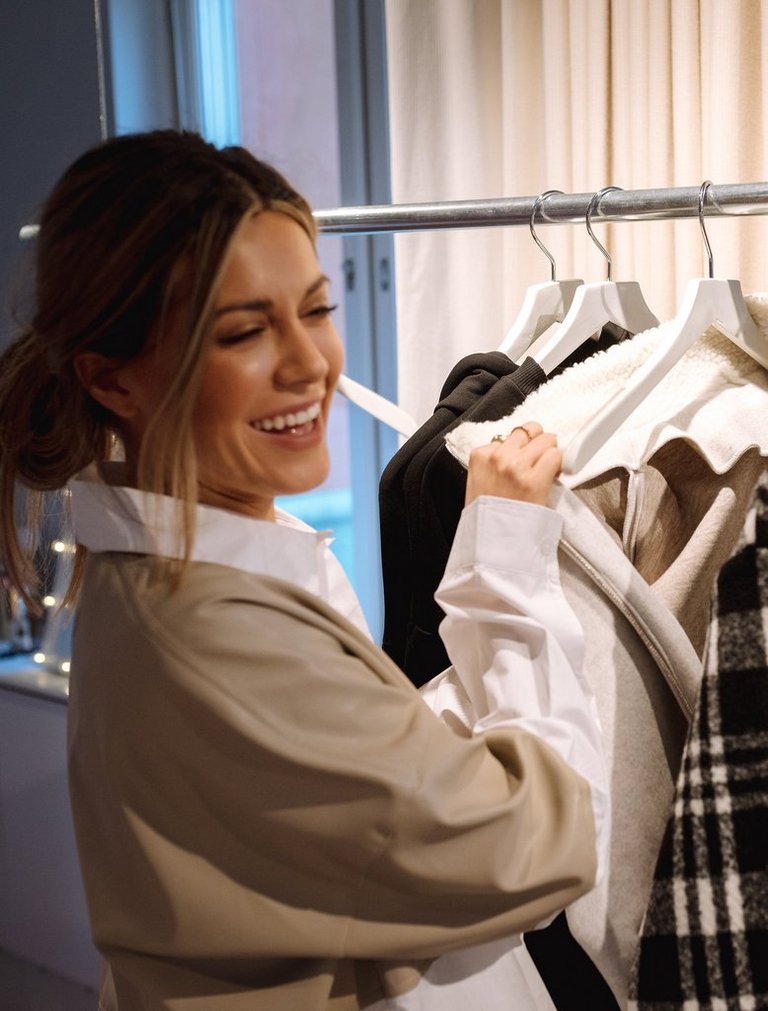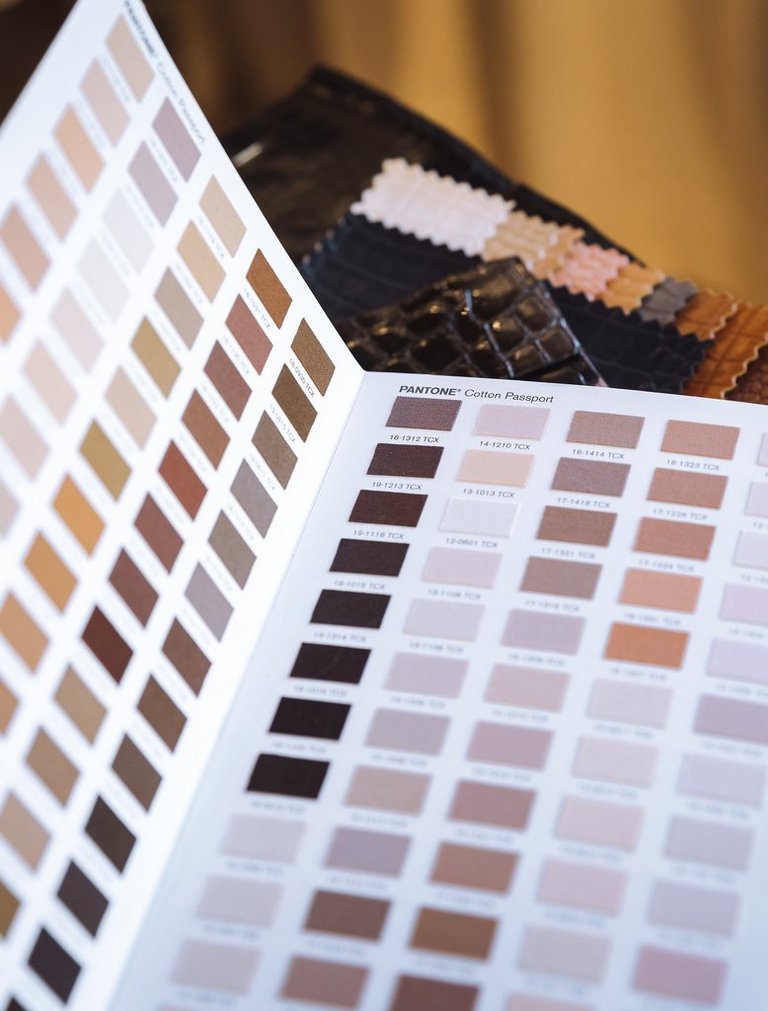 Where did you get the inspiration for this collection?
I very much started from myself and what I like to wear. But it was also super important to me that the collection could speak to everyone and work season after season, plus that it contains some real it-items that feel trendy and cool! And I just love wearing stylish basewear that you can dress up or down, depending on your plans for the day.
"It has always been a dream of mine to create my very own fashion collection. A milestone, and such a fun challenge! I really hope that everyone will love the clothes as much as I do!"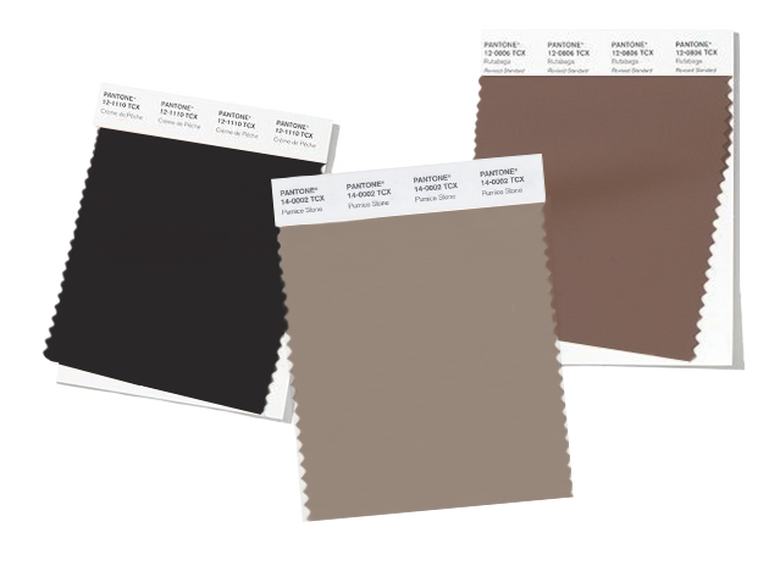 Do you have any favorite items
or a specific favorite look?
I actually fell a bit extra in love with the Statement Shirt. The first time I saw the sample item I actually screamed out loud, haha. It's really one of those showstoppers that everyone should have in their wardrobe! I also like the look where you match for example one of the larger jackets with the tight PU pants.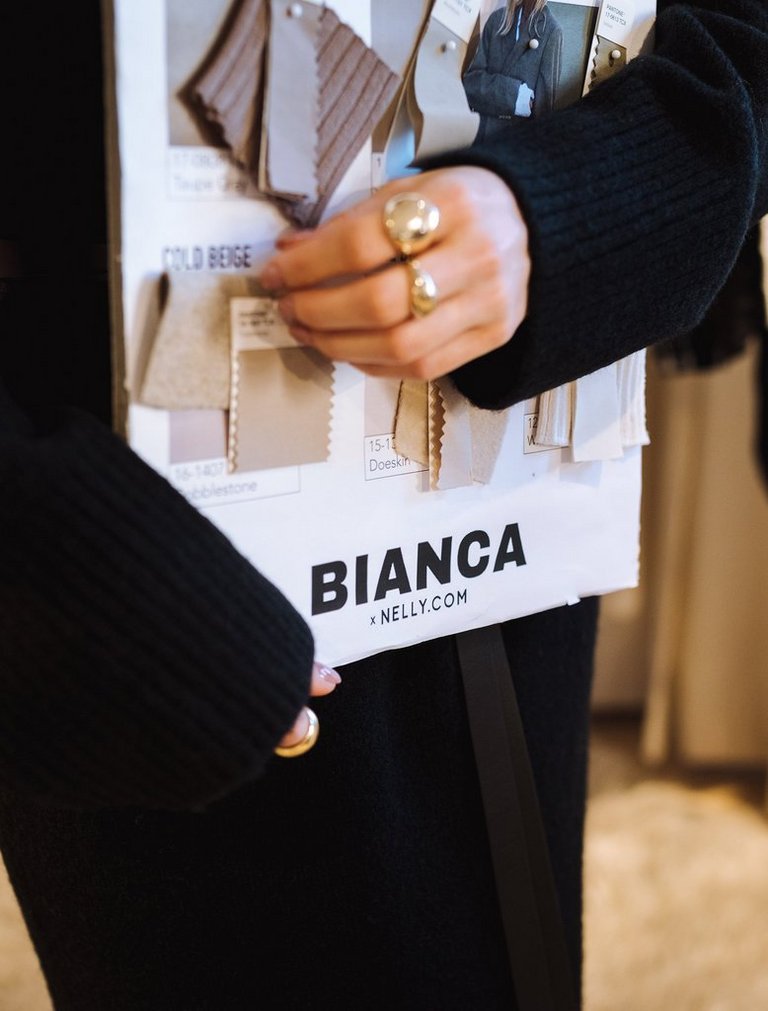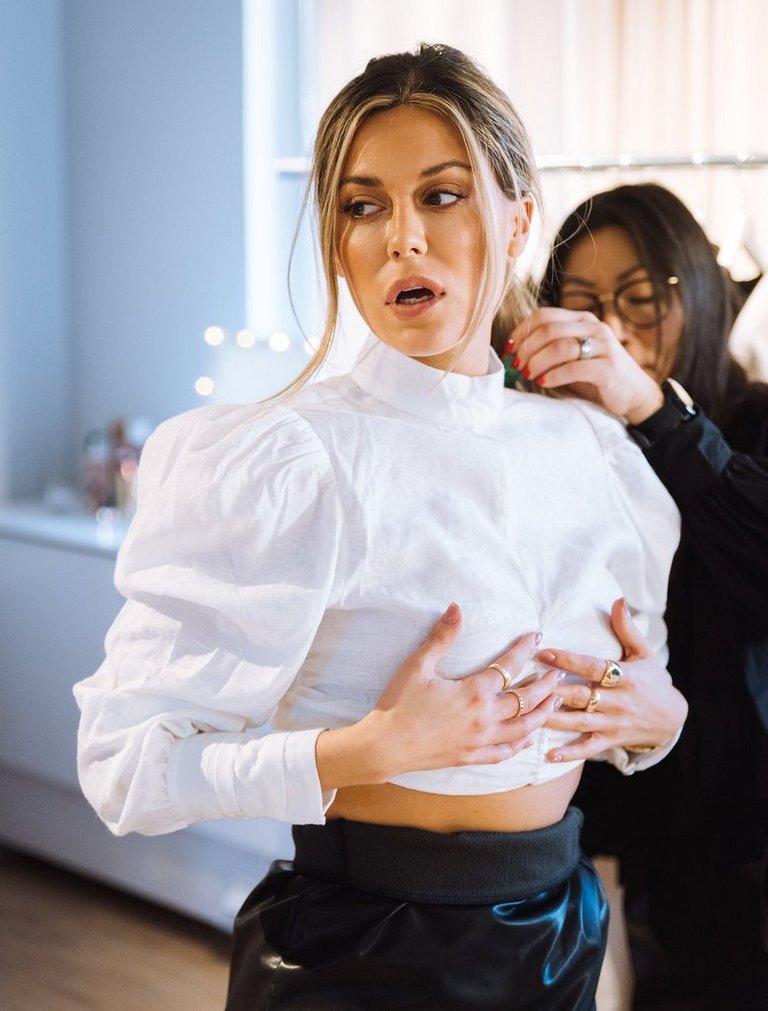 What do you think the Nelly girls should think about when they shop from your collection?
Don't think, just go for it, haha! No, but fashion should be fun and inspiring. I would go for some different types of items so that you can match them in different ways and play around – and don't forget the accessories! That's where you really get to complete the look, if you ask me. Have fun!