To the shop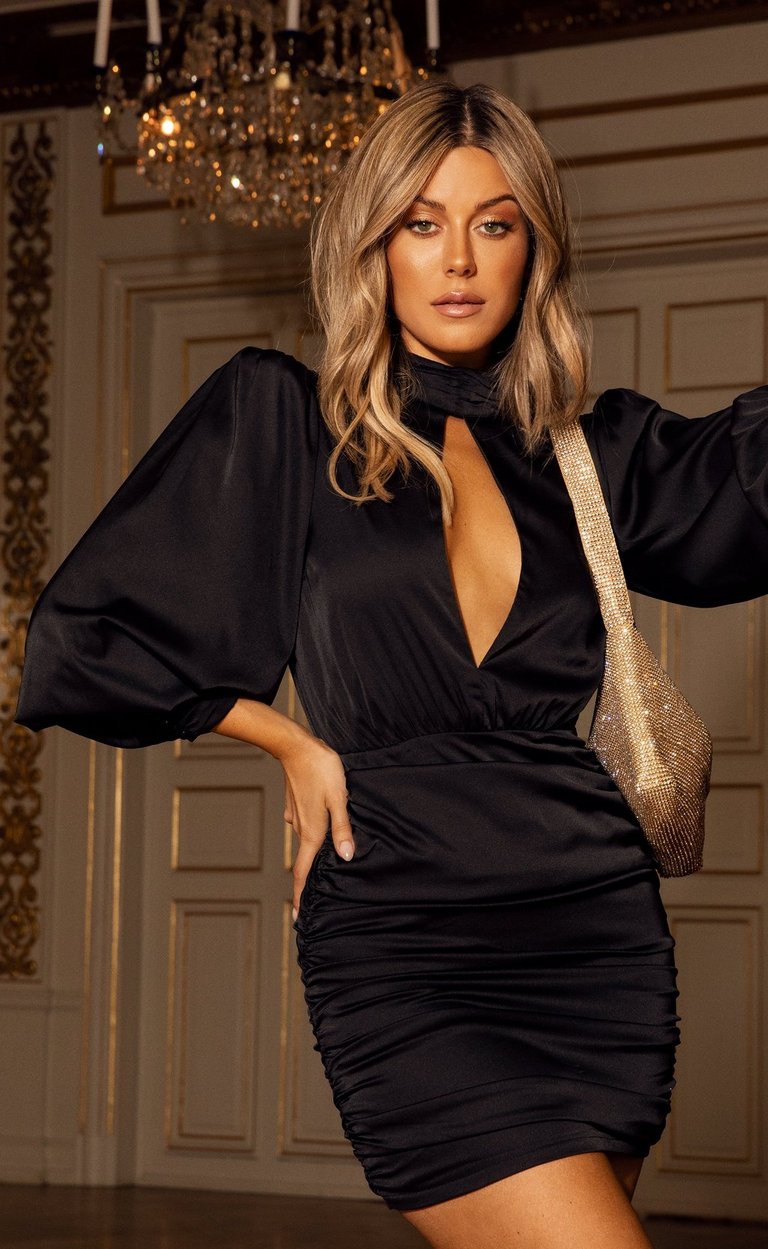 The Design Collection

"It feels like such a huge deal that I finally get to present my very first fashion collection! 32 Exclusive pieces, each with their own story, just perfect to mix and match with each other. Start creating your fall wardrobe here!" – Bianca Ingrosso
This is truly proof that you should never stop challenging yourself – I'm so proud of this collection and of what I achieved together with Nelly!
Outfit Swapper
Mix and match your perfect look.
It was important to me that the collection consists of characteristic Bianca styles that will work season after season."
All the pieces can be styled with each other and are easy to dress up or down depending on your plans!