To the shop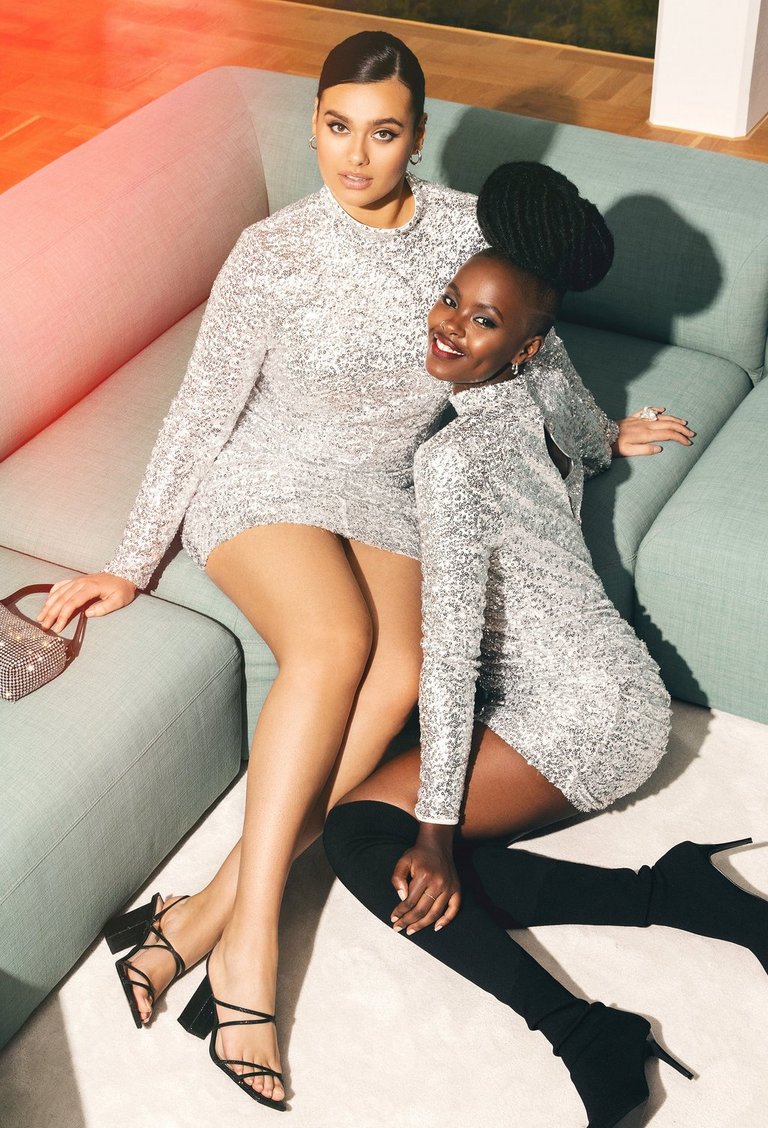 Whatever Christmas will be like this year, you and your girls deserve to dress up. Tons of soft velvet, all that glitters and only Mariah Carey, thx. Party on in 3, 2, 1…
1. Primer
A smoothing,
glowy primer will get you
the best base.

2. Contour
Handy contour sticks
are our new go-to thing.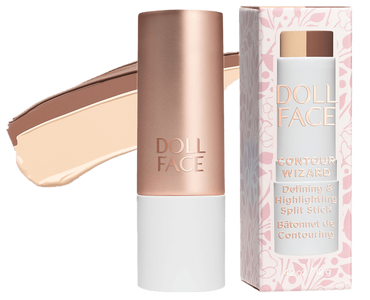 3. Eyes
For Christmas we of course
want to let our eyes
shine away.

4. Brows
Fill your brows with a
light pencil – show
them off!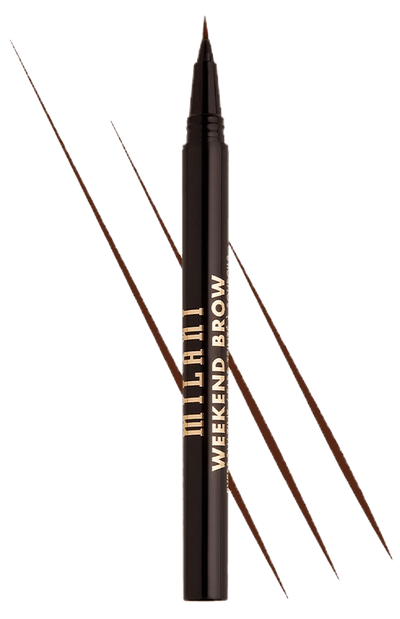 5. Lips
We're keeping
the lips softly neutral
for this look.