Go to shop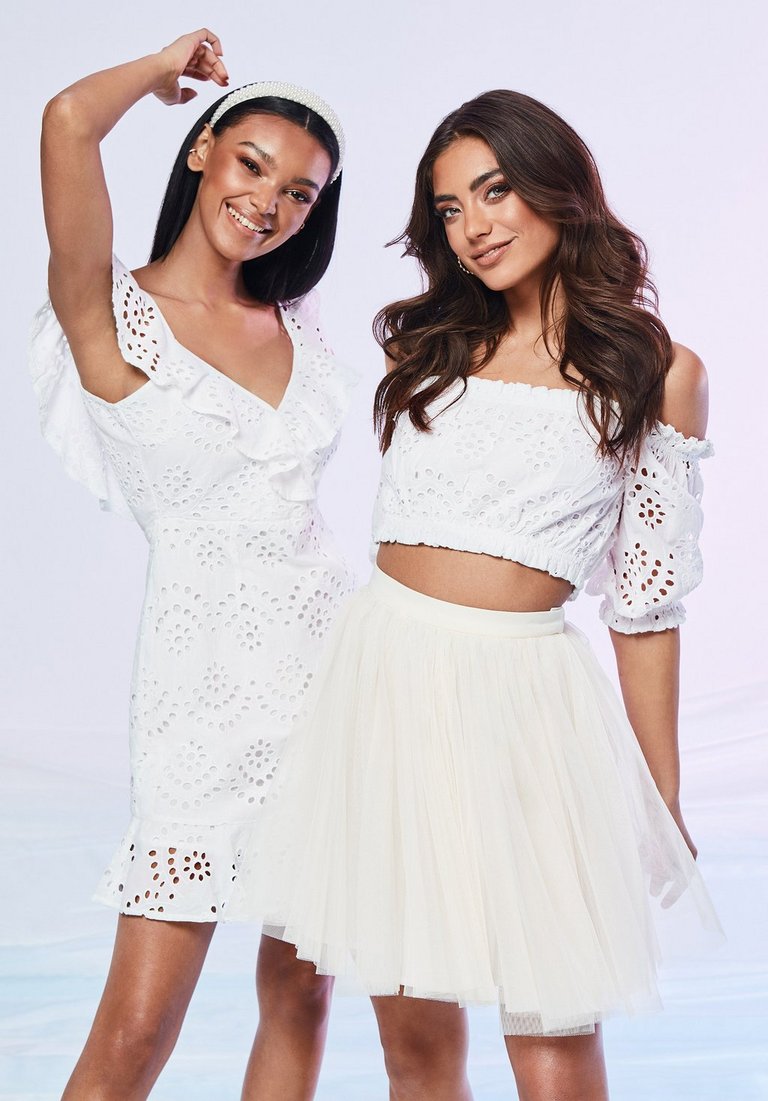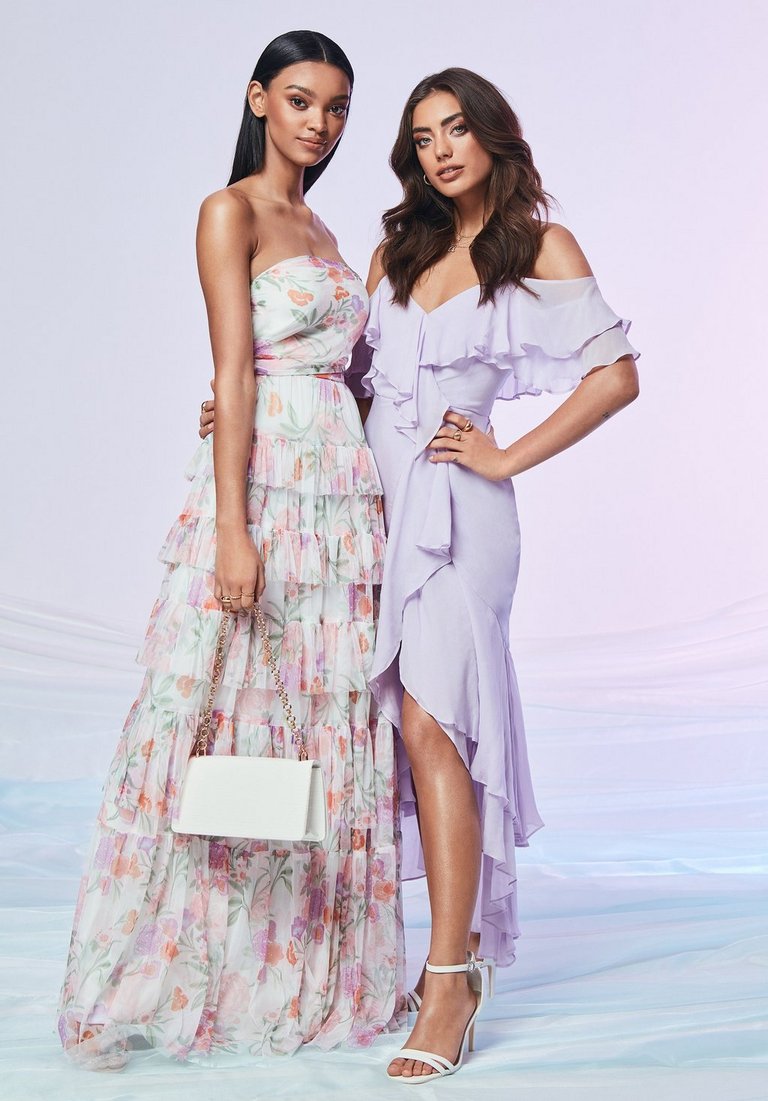 SS20
Occasion Moments
Graduation & Summer Parties
A huge wave of beautiful dresses has washed ashore. We're dreaming of all the summer's special events and we're already planning all our outfits – inspired by the shiny ocean!
Graduation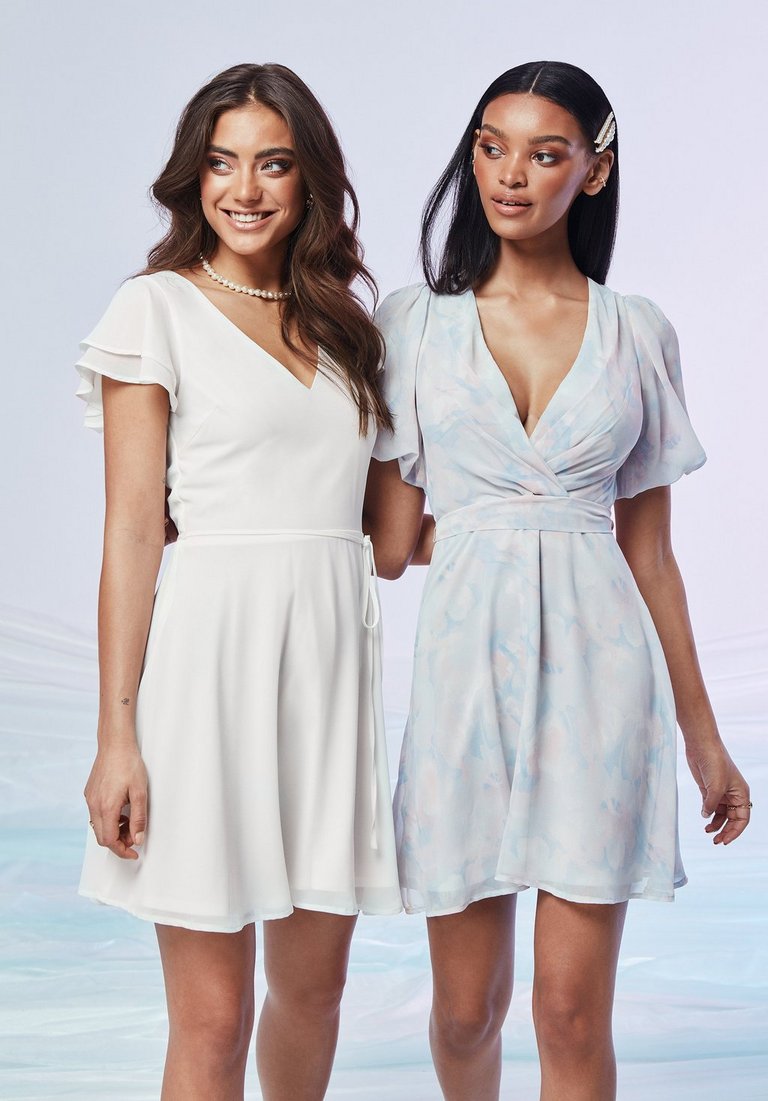 Go for some super trendy strappy sandals and luxury bead bags with your outfit. And why not dare to go for some color in your dress?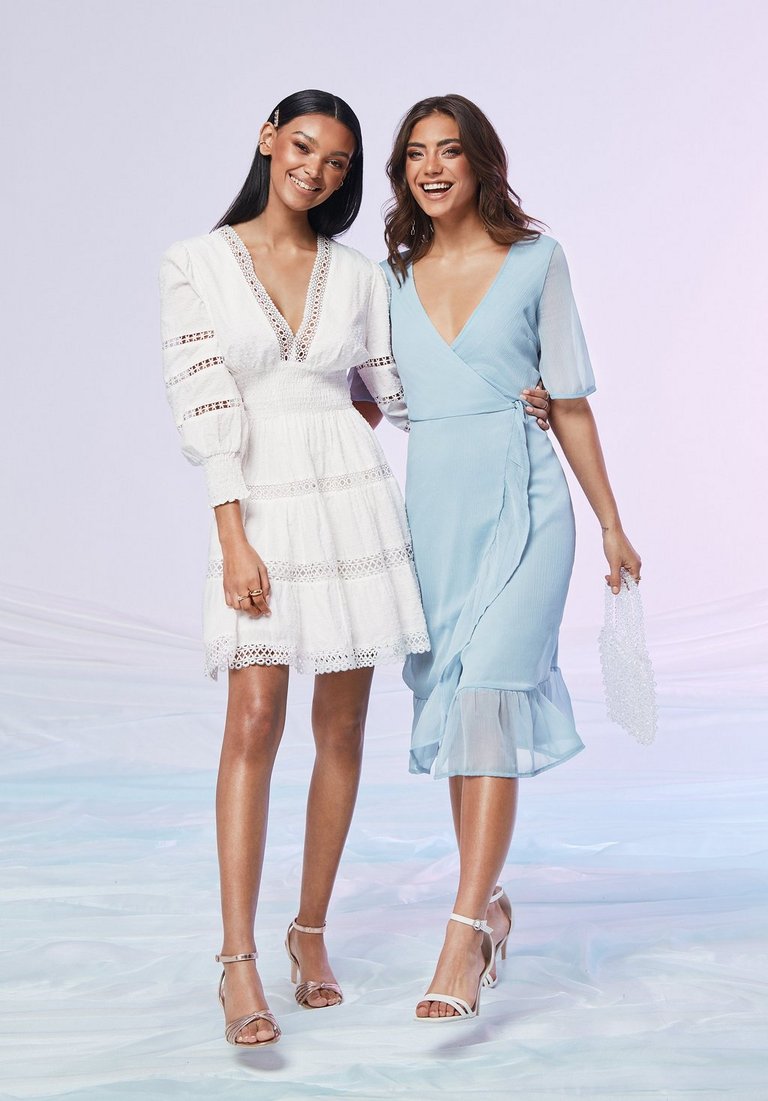 Not into dresses? Let your personality out and choose something you're comfortable in – we love the season's new jumpsuits!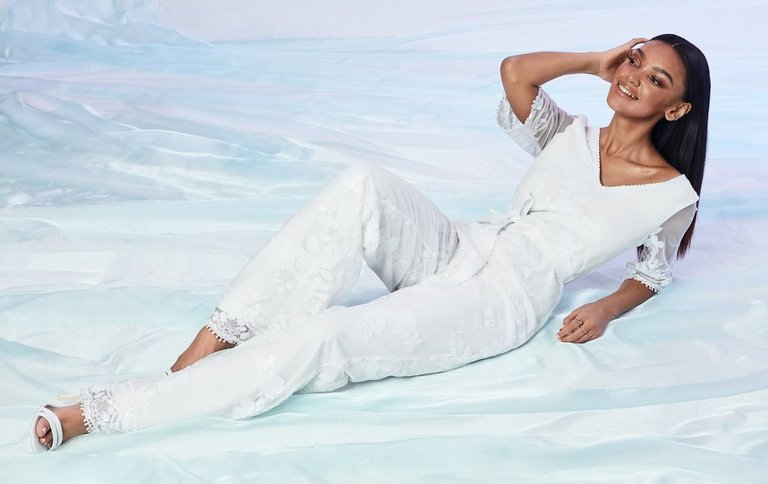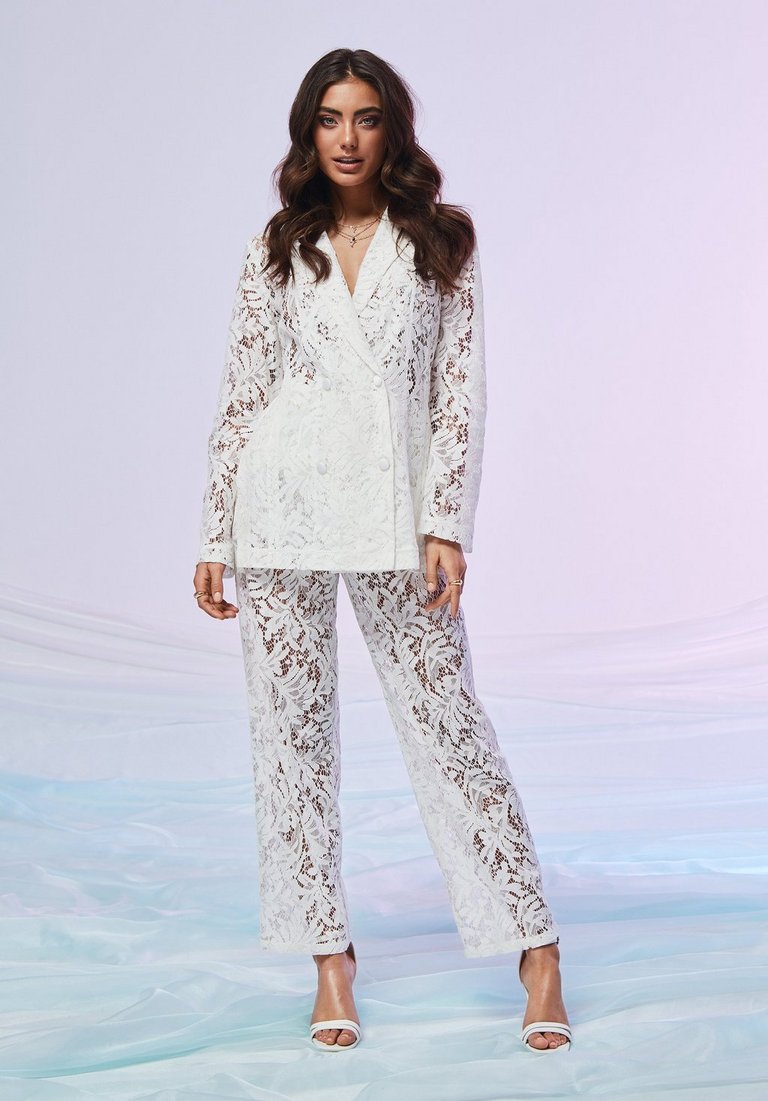 Budget, luxury, or in-between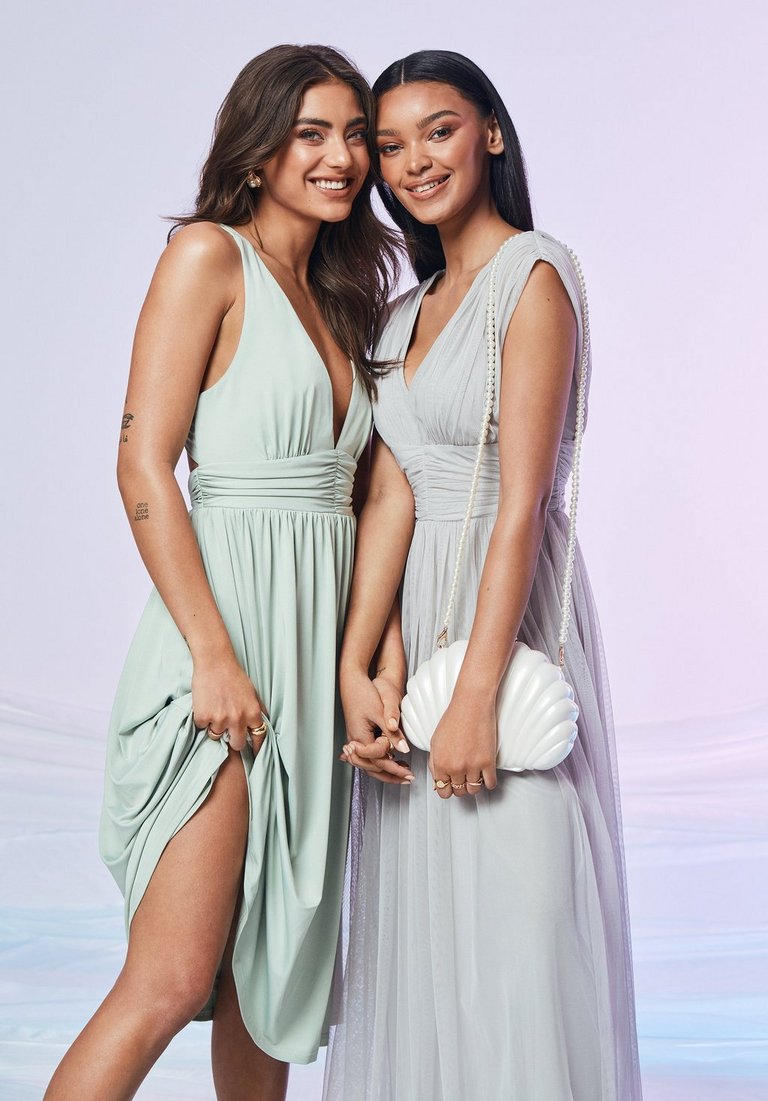 29,95 € - 59,95 €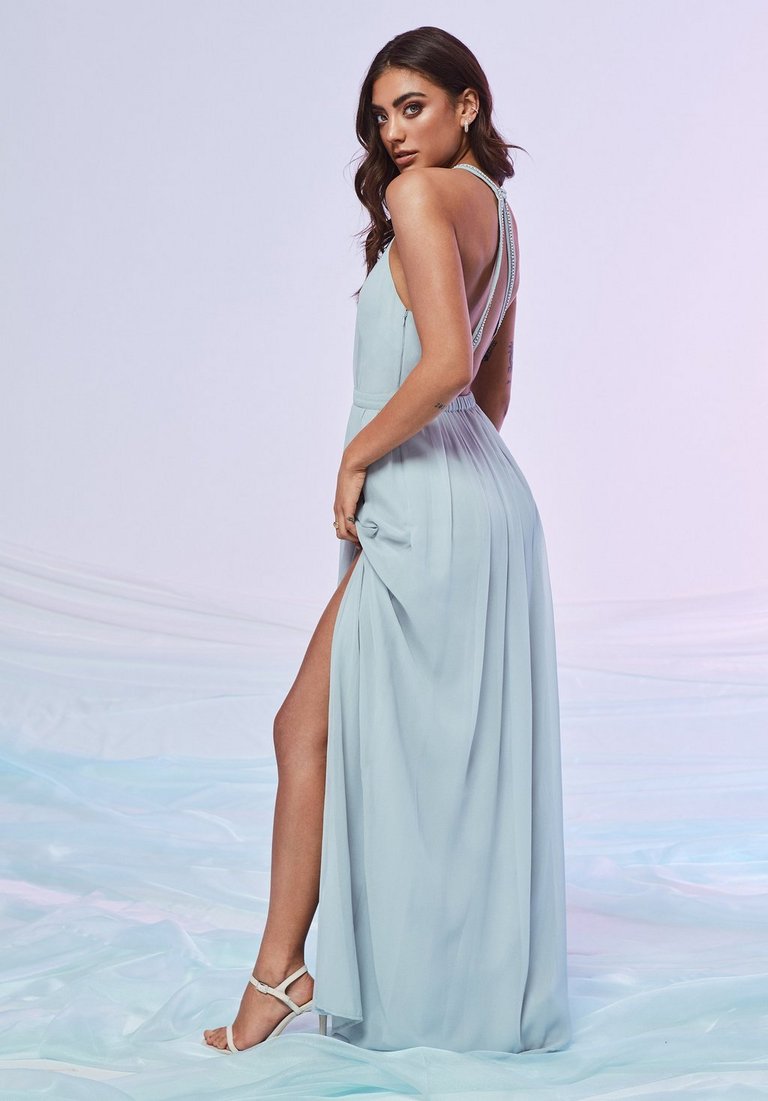 59,95 € - 89,95 €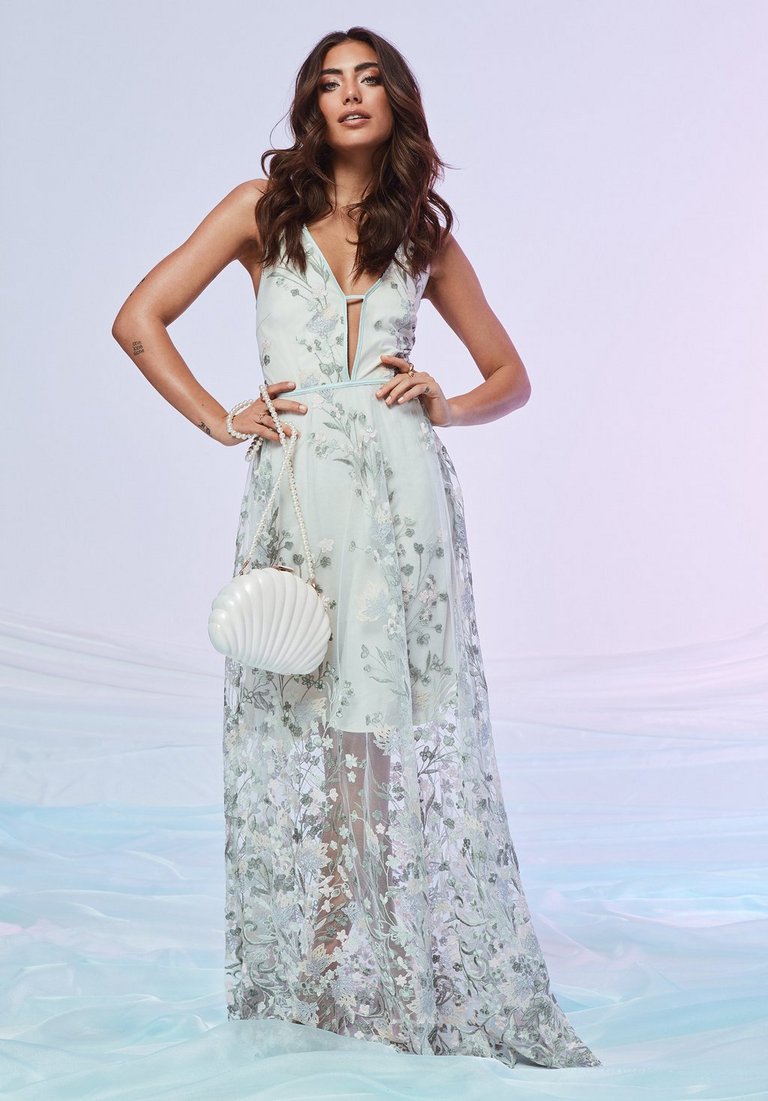 89,95 € - 299,95 €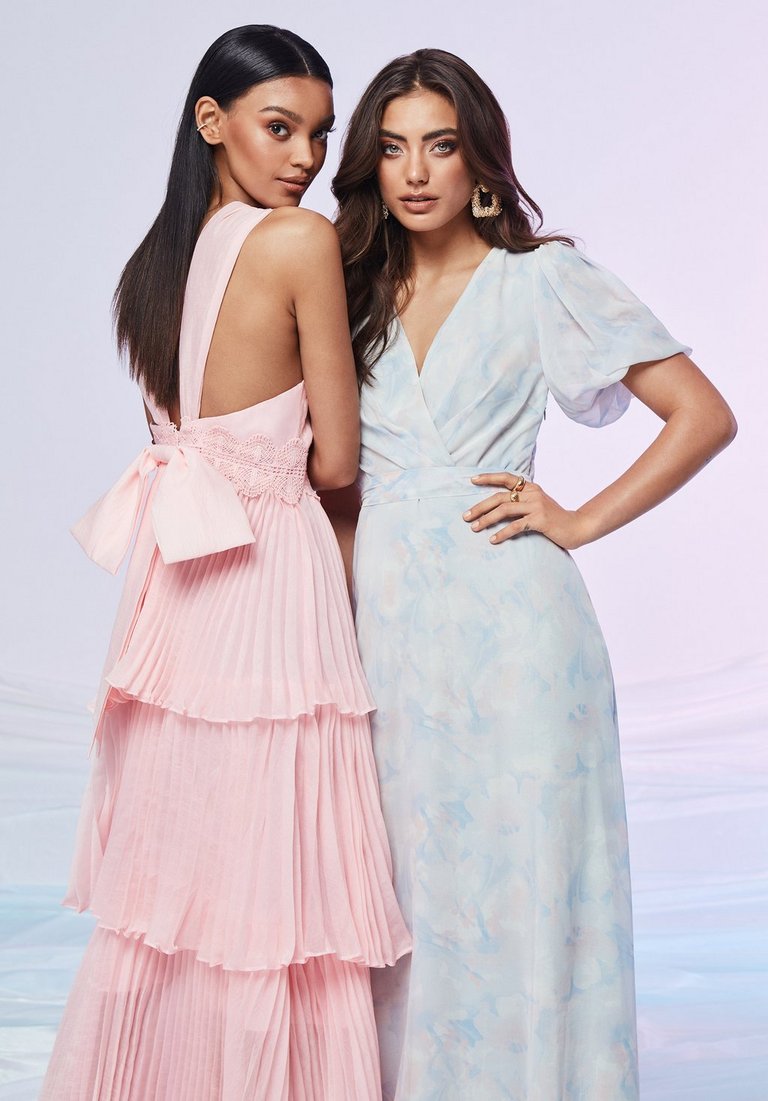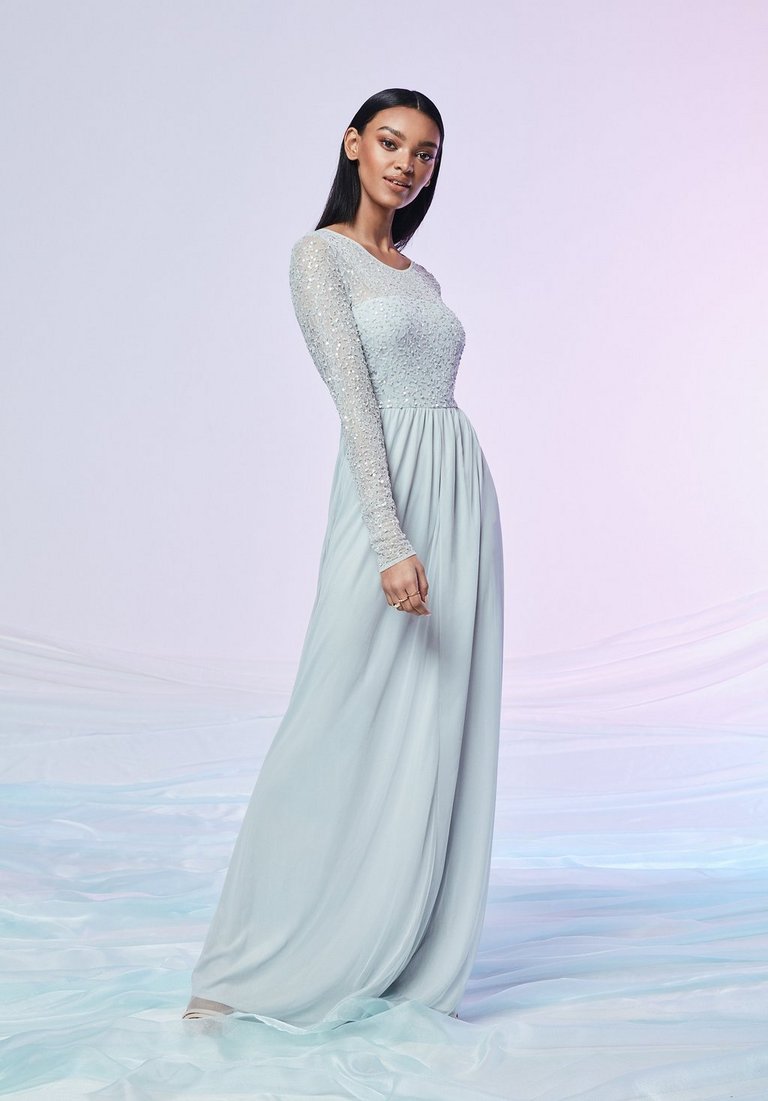 Shop for Summer Parties
Shop the Styles