To the Shop



Den ganzen Tag und die ganze Nacht mit stylischen Röcken, Brauntönen und Satinkleider.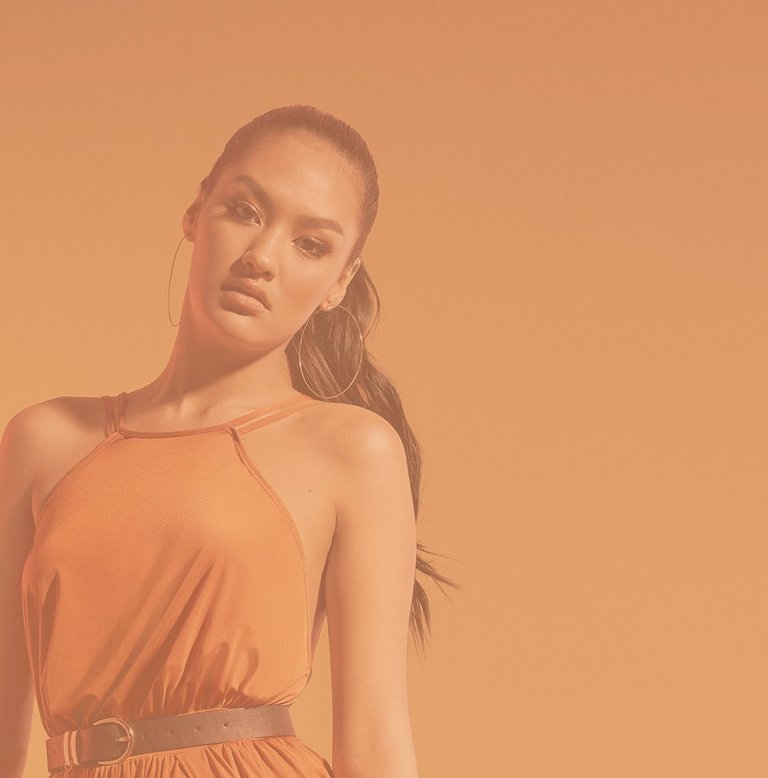 1. Puffy Sleeves
Das Statement-Top vom Sommer macht sich toll auf einer Day-Party und im Club danach.
2. Coat Dress
Verwandle deine Jacke in ein Kleid, wenn die Nacht anbricht. High Heels nicht vergessen!
3. Vinyl Skirt
Fake it 'til you make it. Verschiedene PU-Materialien sind groß diesen Sommer und wir kombinieren sie so.
4. Satin Shirt Dress
Hast du je eine stylischere Farbe gesehen? Gehe in diesem Hemdkleid auf die Party und verdrehe allen den Kopf.
5. Slip Dress
Das Slipkleid hat ein Update bekommen und das sieht genau so toll zu strappy Sandalen wie zu Heels aus.
6. Corset Illusion
Ok, denke daran: Hook-and-Eye-Details werden richtig groß diesen Sommer.
7. All the Glow
Einen Glow will man immer haben, und jetzt noch mehr für die langen Abende, oder?
8. Accessories
Edgy Sunnies, wenn die Sonne strahlt und viel Bling, wenn sie unter geht.