To the shop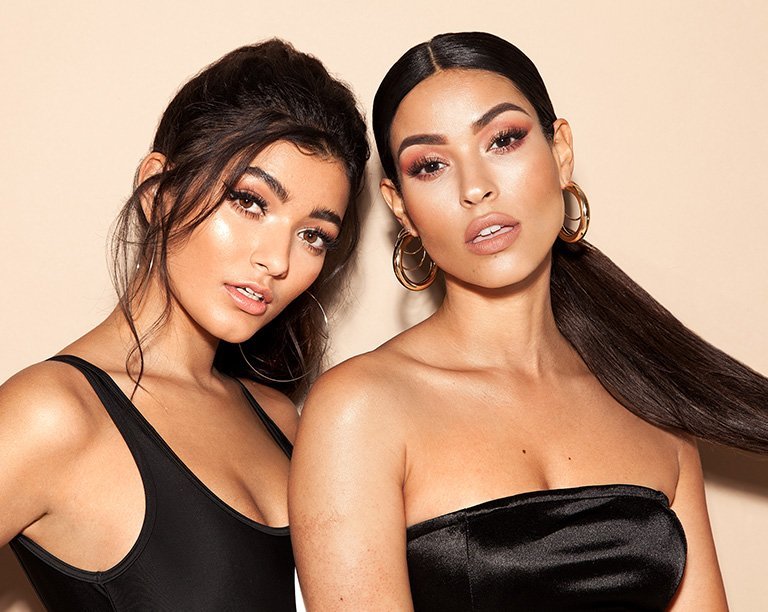 It's your beauty call
Lots of news in beauty. We have filled the shelves with every awesome product we know that you love. Find your favorites, play around, try something new, try a classic, choose a color, be yourself, be someone entirely different
– do your thing, babe.
Whats your style?
So much beauty, so much you. Scroll down to find the products that fit your vibe the best, or take our test!
STEP 1: THE QUIZ
THE BEAUTY TEST
How would you describe your beauty look?
When it's time for a party, you go for…
Where do you get your beauty inspiration?
Who is beautygoals to you?
If you have to choose one focal point, you'll choose…
Result:
YOU ARE ROCK CHIC
Red lips, kickass attitude and big city influences.
YOU ARE STREET
Sporty look, nails always perfect and a luxurious finish.
YOU ARE ROMANTIC
For the girl who's always in contact with her feminine side.
YOU ARE BODYLOVING
Glam, glow and everything that breathes party night.
YOU ARE CLASSY COOL
Classic makeup, cool look and a soyacappu, thnx.
STEP 2: Make up your fave face…
Beauty boss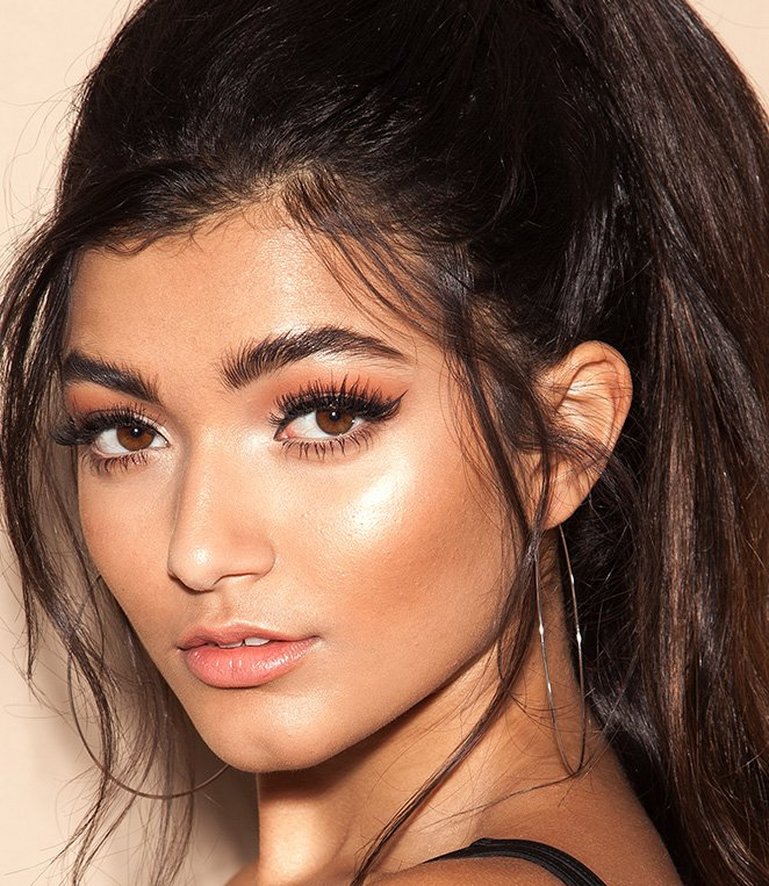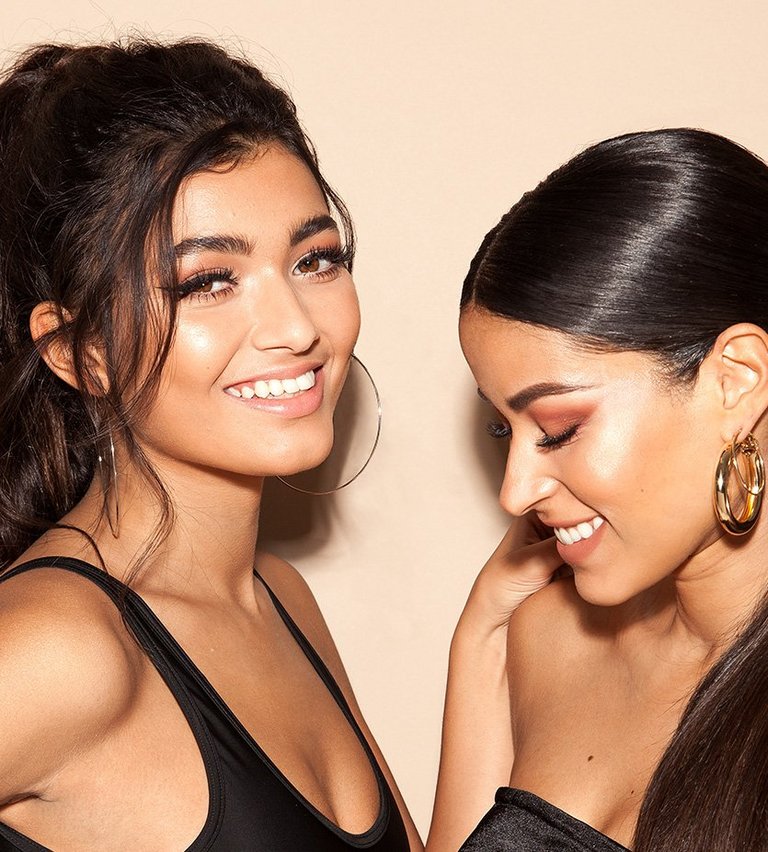 Cheeky
Cheeky!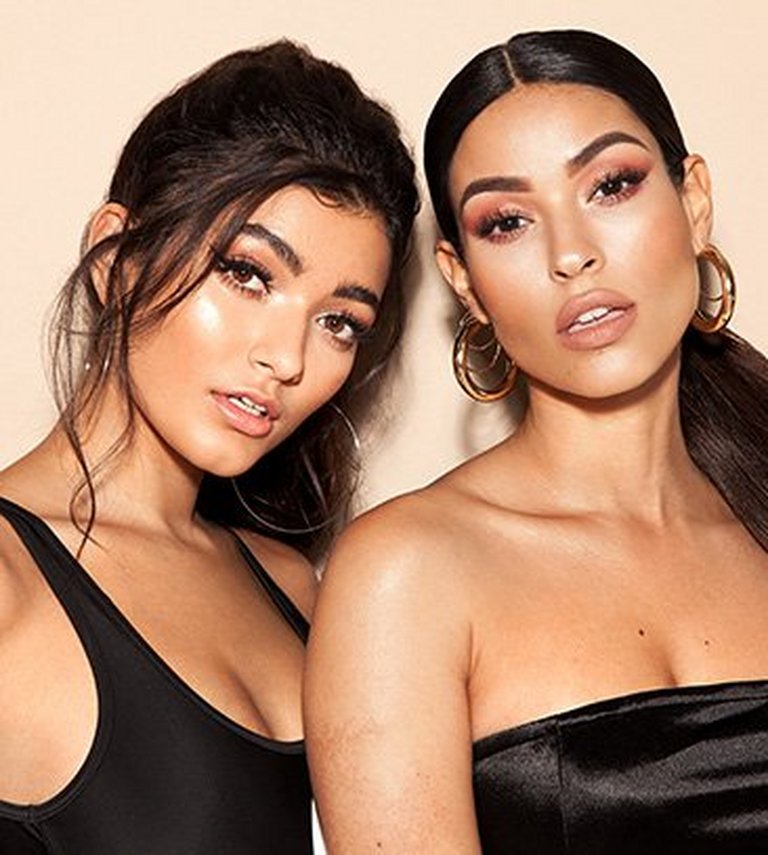 Self-care isn't selfish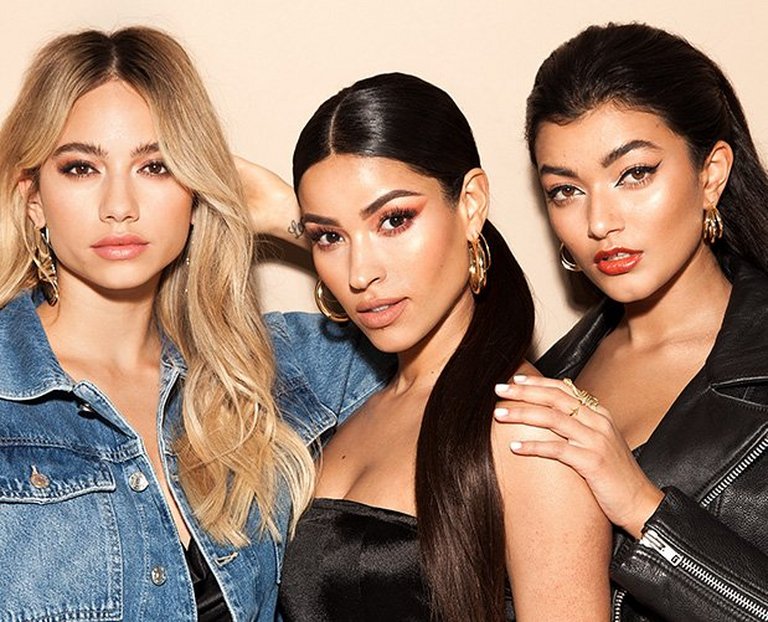 Ok? Let's get those faves!