Go to shop
A Party Showdown
Club vs. Trend
Acht Partypieces, unendliche Styling-Möglichkeiten. Welches wählst du?
The mini dress
Einfach, schick - mache einen Eintritt im Club, mit deinem Minikleid + genauso glitzernden Tasche auf der Schulter hängend.
The Party Heels
Kein Kleid Mädchen? Dein Partygame wird damit genaso stark!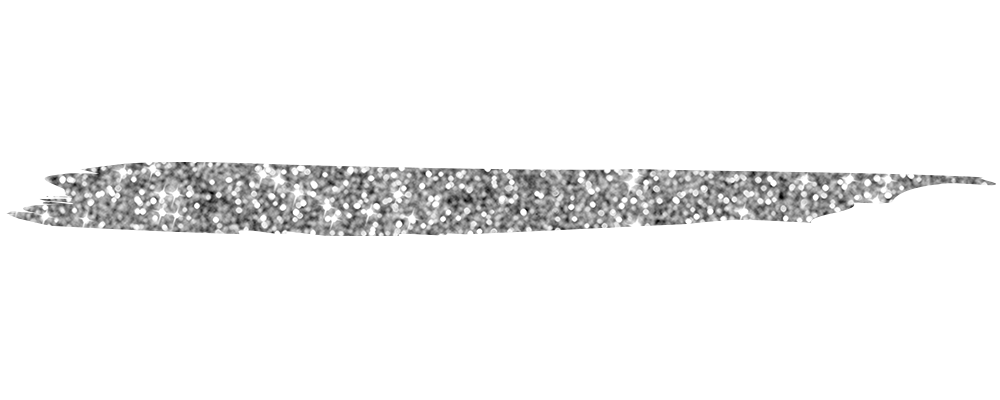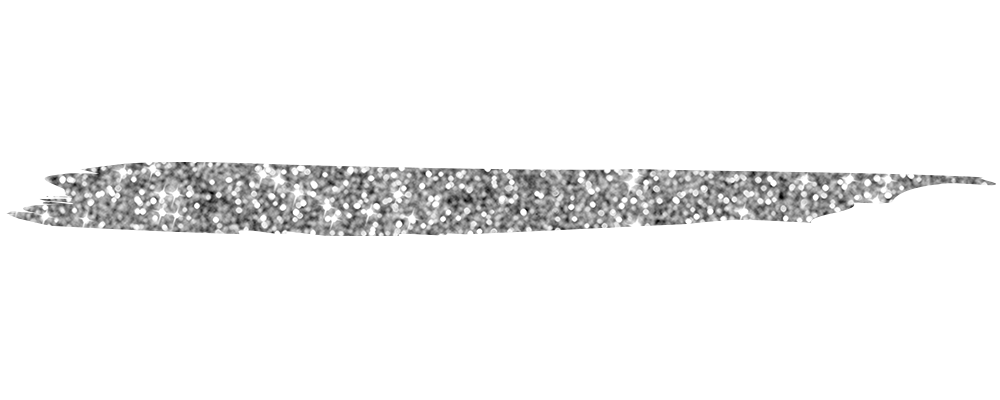 The Sequin top
Oh, a fab match zwischen Pailletten und Lederrock...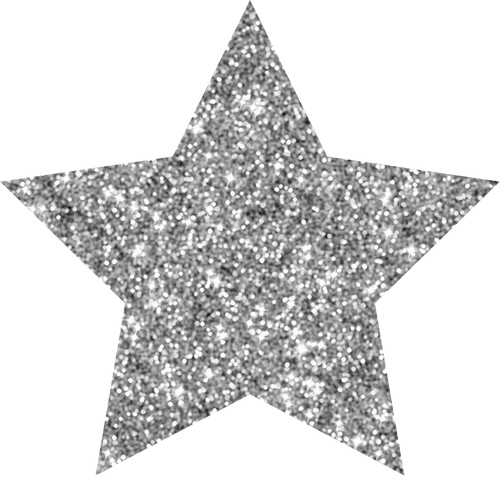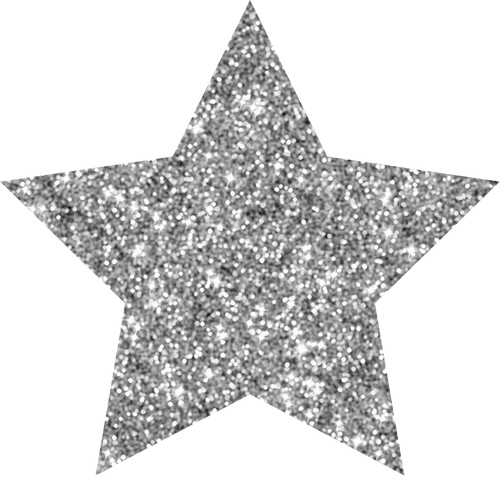 The Suit Dress
Dein Suit Dress mit ein paar hohen Stiefeln zu kombinieren = trend overload!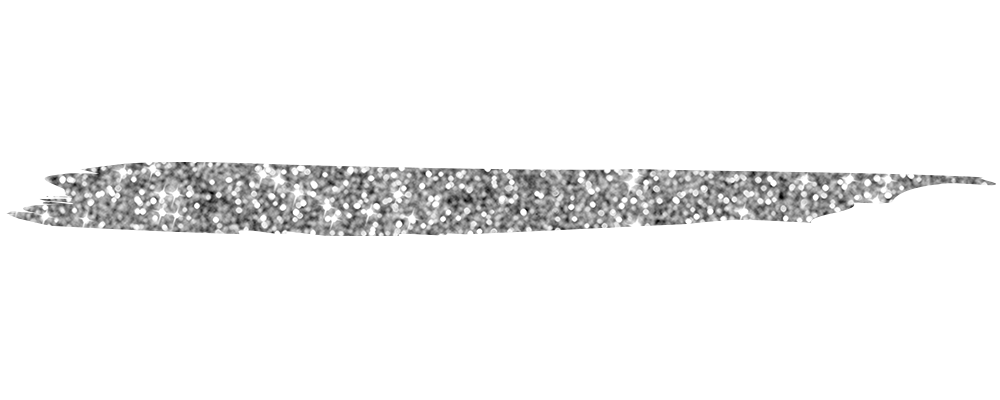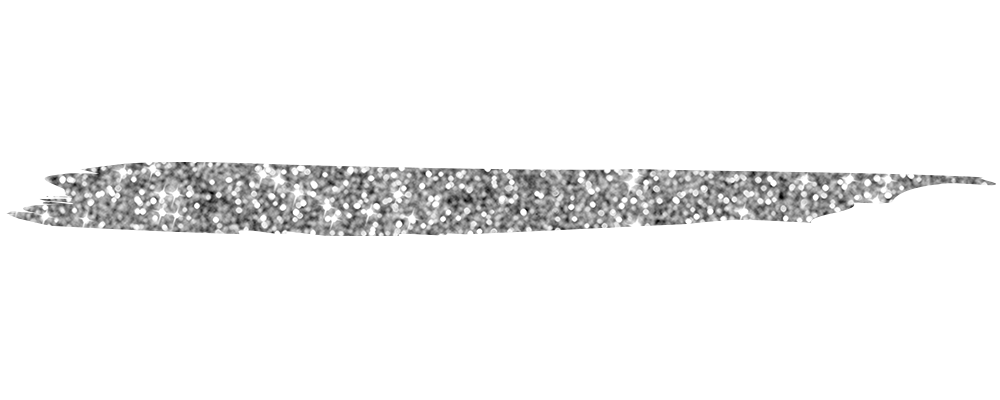 The velvet kimono
Alles dreht sich um Materialmix - sheer, shiny and shimmering!
The shiny blazer
Ein schicker Blazer, zusammen mit dem kleinen Schwarzen?
Ganz schön schick.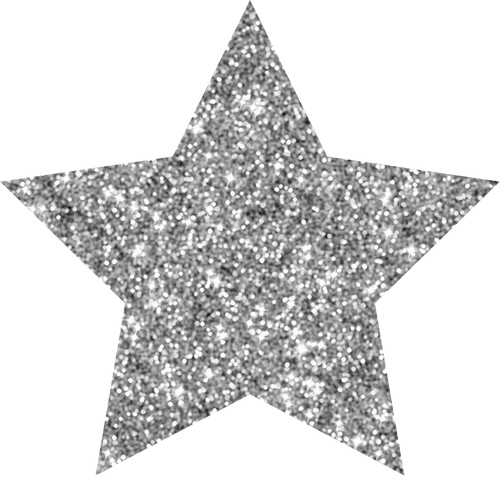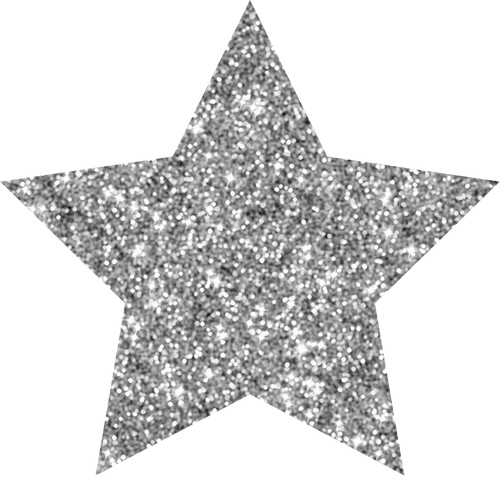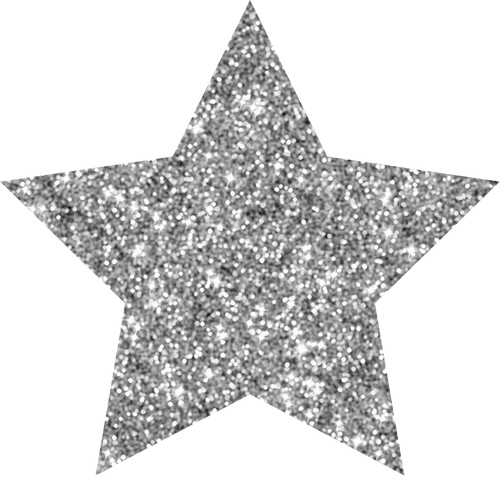 The faux fur
Too much? Du kannst es mit Denim etwas schlichter stylen, darling.